What You Don't Know...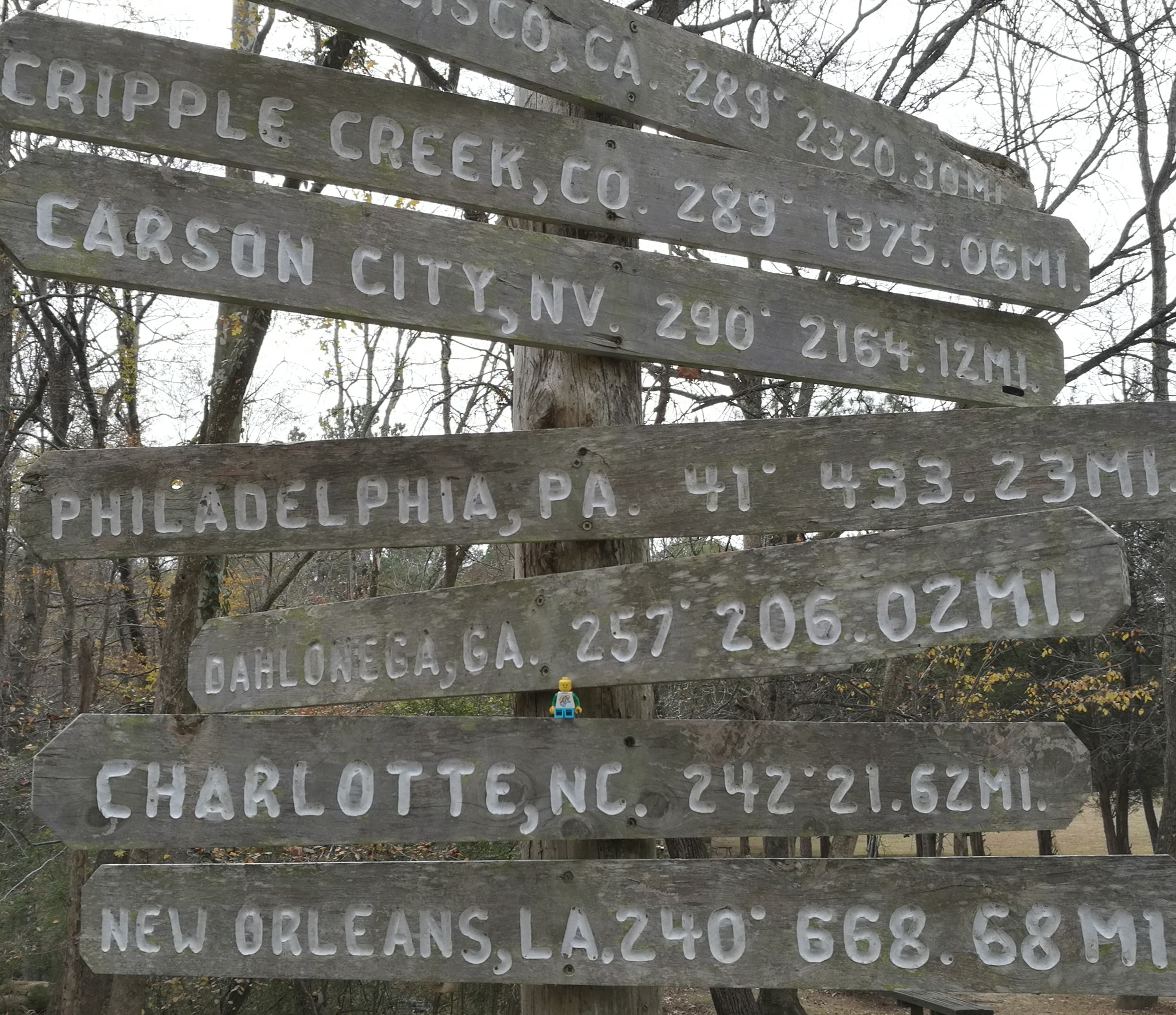 Winston Salem, North Carolina
November 25, 2017 2:52pm CST
Sometimes, what you don't know just might give you cause for regret in the future. I've been tucked away in a quiet corner for the past several weeks while Mrs. J has been busy with costumes for Alice. The final performance of Alice in Wonderland was last Sunday afternoon, Monday was the last day of classes before Thanksgiving break for the two college students, work schedules were pretty slow, so on Tuesday Mrs. J decided it was time for a field trip I'm not necessarily a big fan of educational trips but, after being tucked away in a quiet corner for the last couple of months, I was eager for a chance to get out of the house. The chosen destination was Reed Gold Mine east of Charlotte NC a state historic site that convinced me that maybe a little bit of education might not be a bad thing. Some two hundred and eighteen years ago, a twelve-year-old named Conrad, the son of a Hessian deserter named John Reed, found a heavy yellow rock while he was playing hooky from church. For three years, his family used that rock as a doorstop before his father hauled it with him on a trip to town and had a jeweller take a look at it. The actual conversation that ensued has been lost in the mists of time (it's such a shame that no one had a smartphone to video the moment), but I suspect the conversation may have gone something like this: "Mr. Reed," the jeweller announced, after running a few tests, "what you have here is a seventeen-pound chunk of pretty-much pure gold. How much do you want for it?" "Well, now, it seems to me that a gold rock ought to be worth a pretty penny. Will you pay me a week's wages for it?" "Mr. Reed, $3.50 is a lot of money, but you have yourself a deal." I suspect the jeweller was doing a bit of a mental happy dance. He turned around and resold that 17 lb gold nugget for $3,600--more than a 1000 times what he has paid for it. I guess a week's wages is not a bad price for a doorstop, but I bet Mr. Reed was a tad annoyed with himself when he found out how much that yellow rock was really worth. If you look closely at the photo, you'll see me between Dahlonega, GA and Charlotte, NC. --Emmett
9 responses

• United States
25 Nov
You are looking good in that photo, Emmett!!! Thank you for the story regarding that poor fellow who did not get the amount he should have for that gold.

• Winston Salem, North Carolina
25 Nov
Can you imagine using a 17-pound gold nugget for a door-stop?

• United States
25 Nov
@Platespinner
It would make a wonderful conversation piece and also a piece that would be subject to theft.

• Winston Salem, North Carolina
25 Nov
@Corbin5
And a VERY painful item on which to stub one's toes.


• Winston Salem, North Carolina
25 Nov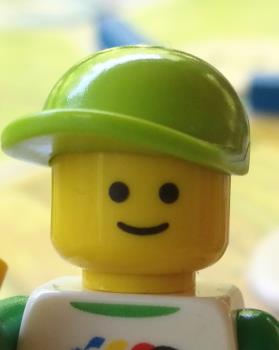 My human family are quite obliging when it comes to helping me reach new heights.

• Svalbard And Jan Mayen
25 Nov

• Winston Salem, North Carolina
25 Nov
@topffer
nah, I fell out of a tree and down a 10 foot (3 m) rock wall today. My people thought I was done for, but luckily I didn't keep bouncy ng down and they were able to retrieve me. I'm pretty resilient.


• East Tawas, Michigan
25 Nov
Whew, Emmett! Sorry, I almost missed you:( I was too busy mining for gold, in my back yard


• Winston Salem, North Carolina
25 Nov
One area of the mine was called "the potato patch" because they quite literally dug up gold nuggets the way a back-yard farmer might dig potatoes. The area was still lumpy from being dug through.

• East Tawas, Michigan
25 Nov
@Platespinner
My daughter lived in Richland, N.C. for ten years:)


• Winston Salem, North Carolina
26 Nov
T/A has a bit of a reputation for that....


• Winston Salem, North Carolina
26 Nov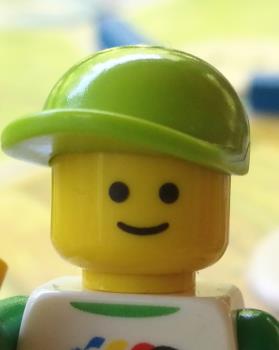 I haven't been around much in the past few months. When Mrs. J gets busy she doesn't always remember to leave the Chomebook out where I can use it. I'm not strong enough to open it without help.

• Pamplona, Spain
25 Nov
Aha, now I can see you Emmett just spotted you right where you said that is you sitting there wondering if we can see you. Big, big doorstop and a hefty thing to pick up and take anywhere I would say.


• United States
25 Nov
I'll bet he was happy with having that much money for a small rock.

• Bunbury, Australia
25 Nov
Wow, Emmett. You're a bit overshadowed there. I'm glad you told me where to look for you or I might have missed you. That was some doorstop!