Android App Banned For Leaking Users Personal Data.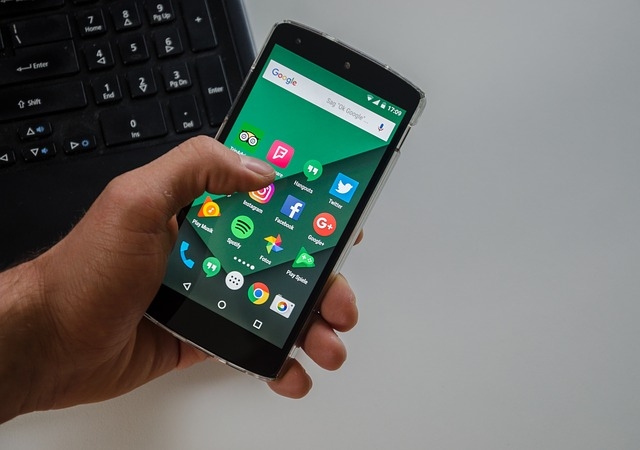 India
November 25, 2017 9:18pm CST
Yeah it was true that Android Play Store had banned UC Browser from their list of Certified Apps a few days ago. It was claimed that the Chinese browser use to leak personal data of the users

. That was really shocking as its has 500 million downloads till now and it has features that no other browser provides

. I was stunned when I read the news and checked out if the browser was really banned from Play Store. It was confirmed that the browser was officially been removed from the Store

. The ban was temporary until the developers submitted their updated source code for the clearance of the ban. The browser was earlier also in controversies regarding personal data leaks

. Now I wanted to test whether they really were going to upload a updated version on the Play Store, in that case I would receive an update for the browser. I had not uninstalled the browser for the same reason, but I was shocked that the browser was back on the store but there wasn't any update for it

. If they said that they have uploaded a updated source code of the new UC browser then why wasn't there an update for the existing one for those who had not uninstalled the previous version. Strange but I am confused

as to am I suppose to trust this app anymore. What would you do? Image Credit:- Pixabay.
6 responses

• Malaysia
26 Nov 17
Never used that browser but I wouldn't take the risk, so I wouldn't use it anymore after knowing all that.

• India
26 Nov 17
I think that's really a wise decision not to install it in the future.


• Haldwani, India
26 Nov 17
Ohhh that too bad... I use it always!.... But now it is back..

• India
26 Nov 17
Yeah its the only super fast browser with pause and resume download option that works like charm.


• India
27 Nov 17
Yes very bad I hope they must have stopped it now.



• India
1 Dec 17
@DianneN
You should if you are on, I got rid of it myself. Even if they got a clean chit now but a trust broken never makes up.