Got three cute puppies at home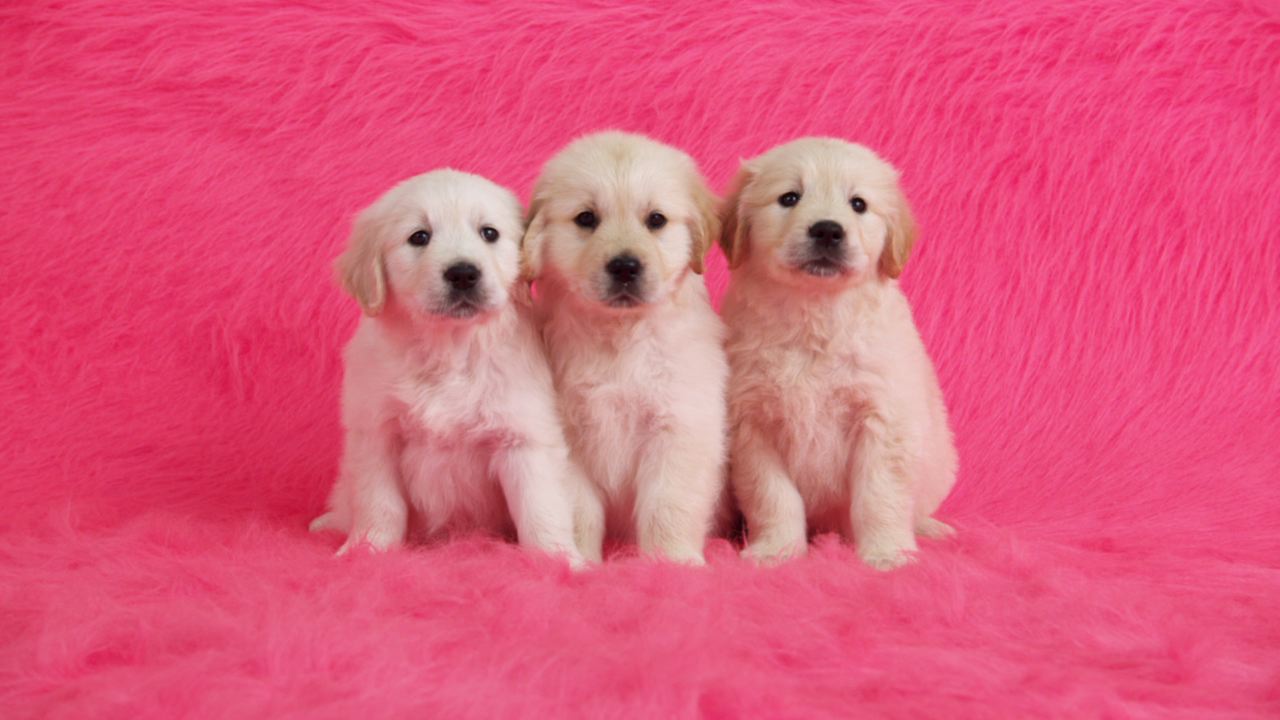 India
November 25, 2017 10:39pm CST
I noticed the other day, there were three abandoned puppies in my house. They were not very small. But I did not see their mother till now. She has never come to see her kids. My parents give them biscuits ,and meat. They have that and stay there only. We have a kennel at home. At night we put them inside. But their mother never came to see them .It is really very strange. I doubt if the mother is alive or dead?
6 responses

•
26 Nov
That is sad for the puppies and good that you are taking care of them.

• Malaysia
26 Nov
Poor puppies! Nice of your parents to take them in, hope nothing bad happened to the mother.

• Philippines
26 Nov
maybe the owners of the dog and her puppies wanted no responsibilities with the litter. i hope the mother dog is still alive.

• Philippines
26 Nov
Some people cannot handle the responsibility of having pups, they will leave it anywhere instead of waiting till they can stand on their own and give them away or look for people who want them.


• Malaysia
26 Nov
I think somebody purposely put the puppies at your doorstep