Football and Grand Babies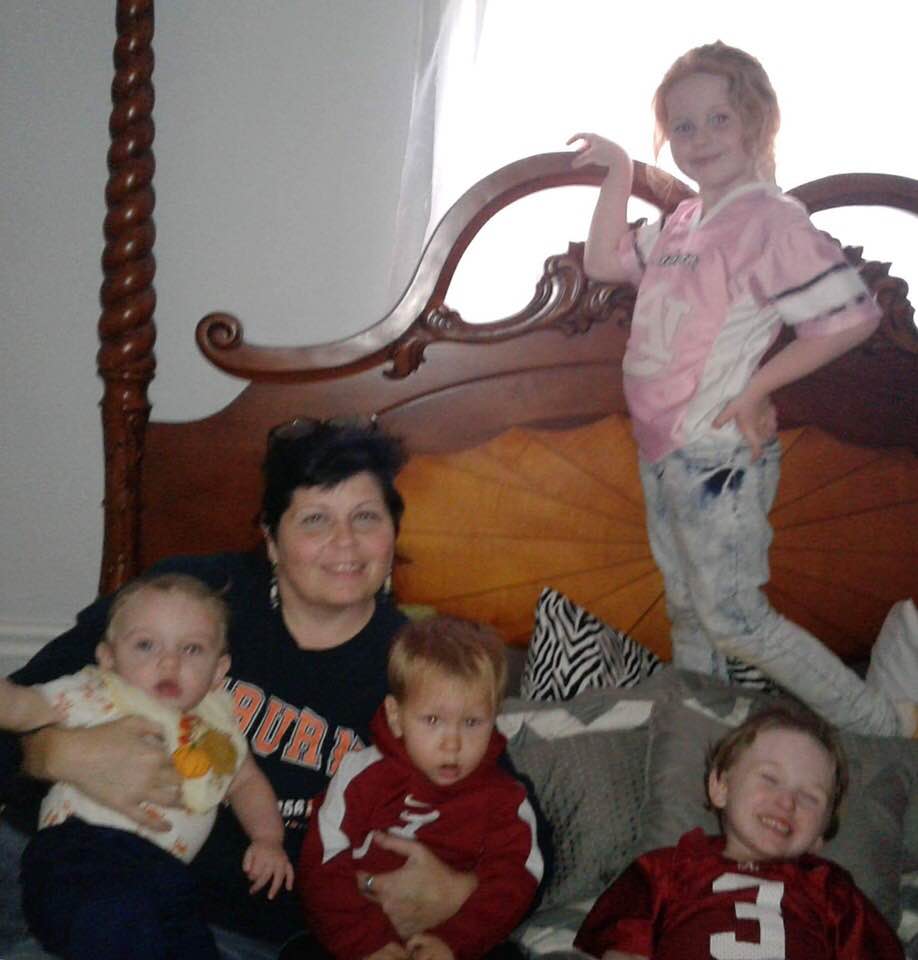 November 26, 2017 9:24am CST
I didn't get to watch the entire game yesterday. I had something more fun to do, that is hang out with my grand babies. We watched TROLLS, played games, and they sang and dance. Oh and I got to rock the little one to sleep. I love those babies. I also loved the laughter and cheers and hollering at the tv coming from the living room, as the Alabama Crimson Tide was defeated by The Auburn Tigers. I have to check on my son today; I don't know if he has recovered from the loss yet. My husband took it well, even though he was a bit sad. My son-in-law was almost depressed. My older two girls, best friend, and I were thrilled, however, with the results. My oldest grandbaby was estatic that Auburn won. She is only 6 years old and the two previous years, when Auburn lost, she cried all the way home. She was happy yesterday. So what kind of fun did you and your families have yesterday.

4 responses

• Philippines
27 Nov
That is so cute - a baby girl crying because her favorite college football team didn't win. You should have recorded it and uploaded it on YouTube, for sure it will have a lot of viewers and who knows, your grandbaby could be a viral internet superstar!


•
27 Nov
My daughter recorded it and put it on facebook. It got a lot of "likes" and comments.

• Philippines
27 Nov

• Canada
26 Nov
Your grandchildren are beautiful. Sounds like a fun day. I spend most of yesterday shopping at the mall and online.

• Malaysia
26 Nov
you have 4 of them in your hands?? No doubt you don't have time to watch football

• Defuniak Springs, Florida
26 Nov
The neighbors were hooting and hollaring because they were so excited that Alabama lost. They are Gators fans . I was upset that Vandy beat Tennessee

•
27 Nov
I didn't hear the Vanderbilt - Tennessee final score. There are several Tennessee fans in my circle that was hoping for a win.