The Young And The Restless...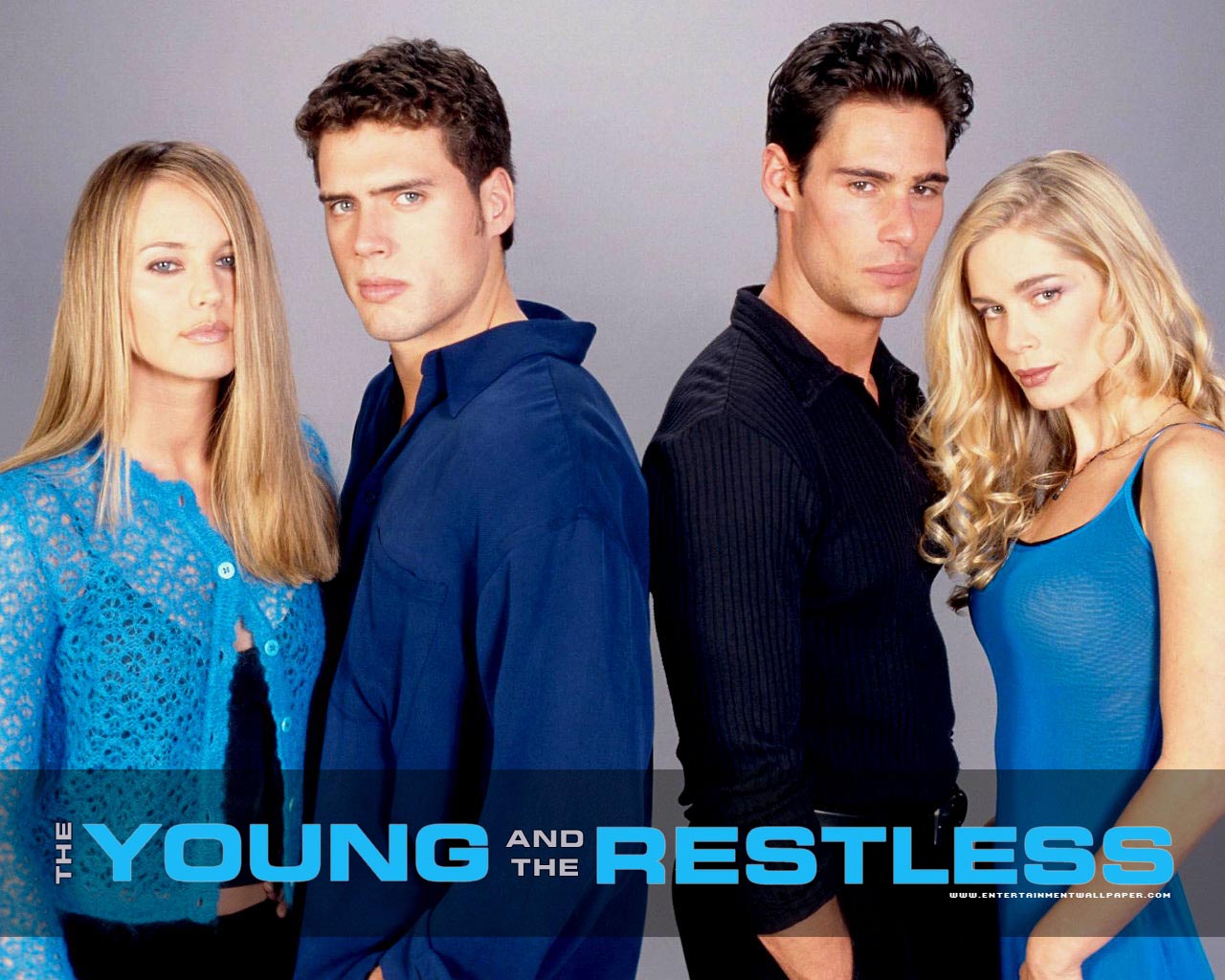 Hong Kong
November 26, 2017 10:42am CST
Being young is among the most challenging and important aspect of one's life. For some, decision made during one's younger years could have a long and far-reaching impact in one's life. One's desion during those days could either make you or break you. What are some of the things or decision that you've done in your youth that you woudn't do today? Why are they always saying that youth are "restless''? Picture credit: cinnamonbunzuh.blogspot.co.nz
8 responses

• Canada
26 Nov
I started gambling in my late teens and what a bad decision that was! Thankfully, I learned my lesson and when I turned twenty I realized that I had to stop and I can thankfully say I never went back to that way of life.

• Hong Kong
27 Nov
@1hopefulman
I'm glad that you quitted gambling at an early stage my friend.


• Anniston, Alabama
26 Nov
Walk, I used to walk everywhere no matter the time, I would not walk at midnight now at all.

• Hong Kong
26 Nov
@andriaperry
That's a very wise thinking my friend not to walk at midnight for security reason.


• Philippines
26 Nov
I should have become wiser in choosing my course and choosing my school when I was younger

• Hong Kong
27 Nov
@averygirl72
You are right my friend choosing one's education path is a good move.


• United States
26 Nov
I would not stand up in a convertible while my friend is driving down the street. No seatbelt laws back then, but I think I still could have gotten in trouble for doing that.

• Hong Kong
27 Nov
@Corbin5
Wow! You are brave my friend to stand up in a convertible!



• Preston, England
26 Nov
I'd still do the same thing, just more slowly

• Hong Kong
27 Nov
@arthurchappell
That's cool to hear my friend.


• Singapore
27 Nov
Everything added up to who I am now. I was not restless but built my career and character brick by brick. Overall my progression was to suit my inner prompt, so no regrets - siva

• Hong Kong
27 Nov
@Shiva49
That's great to know my friend.


• United States
26 Nov
I didn't do anything wrong in my youth, besides talk bad to my mom as a 12-14 year old.

• Hong Kong
27 Nov
@Courtlynn
That's good to hear my friend.


• Malaysia
26 Nov
I should had study hard instead of playing hard

• Hong Kong
27 Nov
@peachpurple
Studying hard is a good thought my friend.