Did you know Internet Service Providers control speed and even block connections selectively?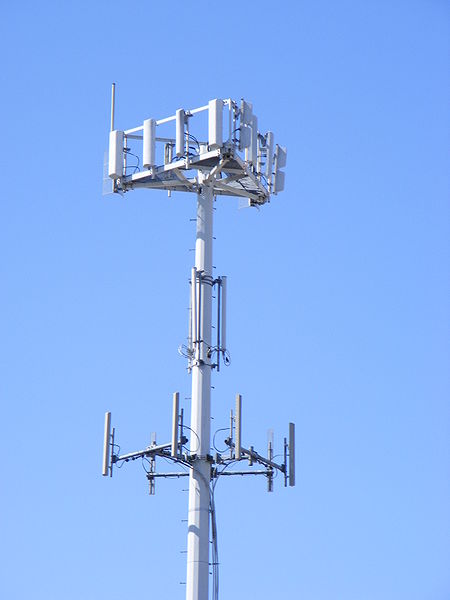 India
November 28, 2017 6:48am CST
It's time Internet Service Providers stop having a say how their customers use Internet.. I was not aware of this until I read about our Government here are in the process of rectifying it. This link has details That explains why our speed is not consistent..

NEW DELHI: India's telecom regulator Trai (Telecom Regulatory Authority of India) on Tuesday issued its recommendations on net neutrality.
5 responses


• India
28 Nov
There must be other countries sailing in the same boat as us in India. .

• France
28 Nov
@allknowing
USA will soon as their regulator has decided to take away net neutrality last week.

• India
28 Nov
@topffer
Take away? What' going on?



• India
29 Nov
They have been given a free hand to peep in our activity and that will stop now

• Philippines
28 Nov
This is also the reason why we have the worst internet speed in the Philippines. This is also the reason why these companies are billionaires.

• India
28 Nov
India has opened its eyes and hope everyone will now on be treated equally. They no longer need to keep a check on what we are reading and what we are doing


• United States
28 Nov
I didn't know that but for some reason, doesn't surprise me