The moving Dinosaur welcomes visitors to River Caves in Nicco Park.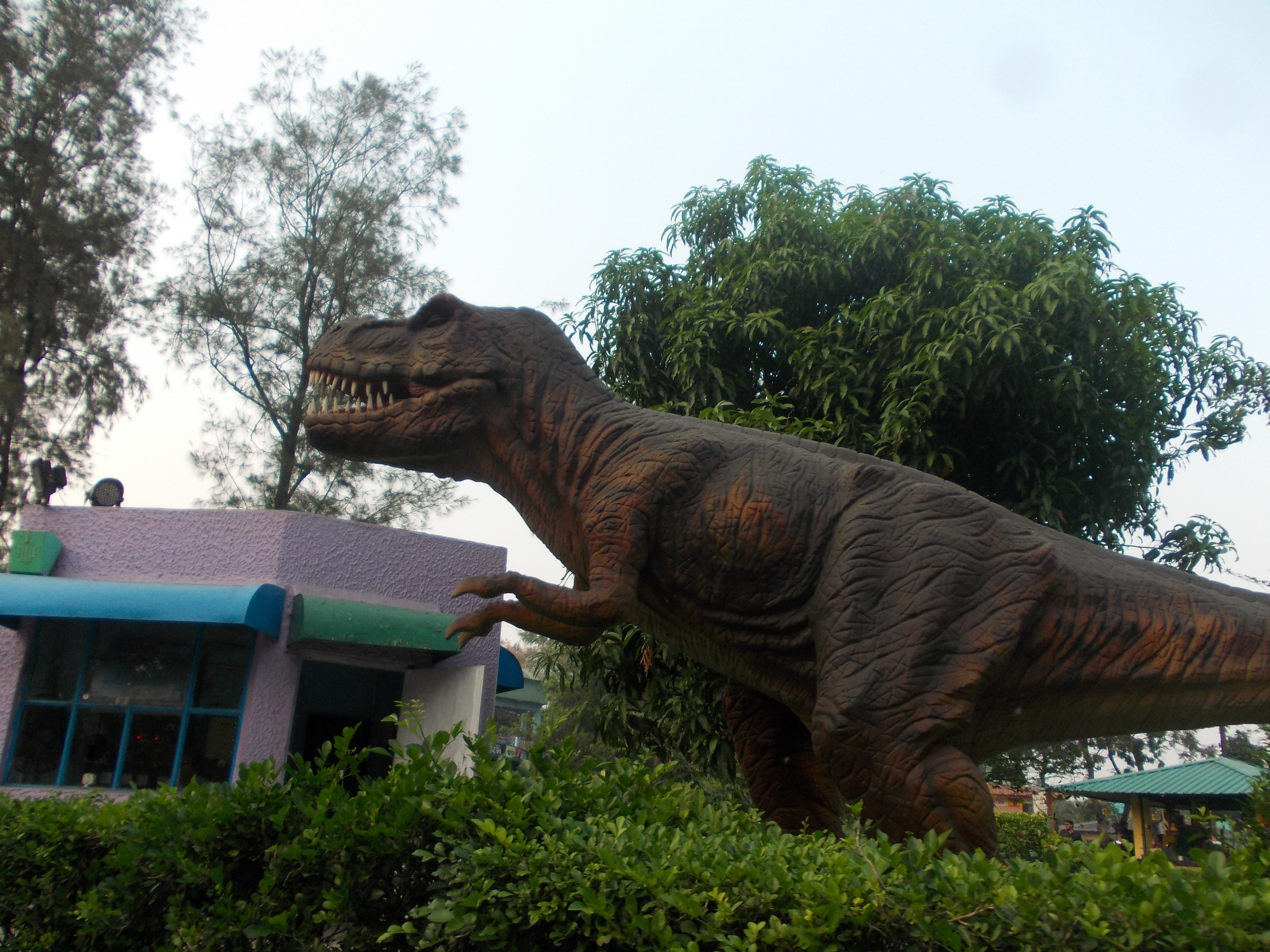 November 29, 2017 1:25am CST
The river caves in Nicco Park is the most popular ride which visitors avail. It is costly. At the entrance of the caves there is a moving Dinosaur which welcomes the visitors to the dark world. Inside the caves, there are static dinosaurs, forest fires, and other natural creations which make the ride interesting. The boats are moved by conversion of kinetic energy of paddle wheel into potential energy.
3 responses

• Roseburg, Oregon
29 Nov
The Nicco Park sounds like a fun place to visit.

•
29 Nov
Thanks Judy, yes it is fun to visit Nicco Park in Kolkata.


•
30 Nov
Thanks Shavkat, in winter the Nicco Park attracts many viewers.

•
30 Nov
@Shavkat
are the entry fees of your amusement park very high?


• United Kingdom
29 Nov
I love dinosaurs so this sounds perfect for me!

•
30 Nov
Thanks Christina, the moving dinosaurs are amazing. In Nicco Park it is the moving one.