Lateral inversion and ambulance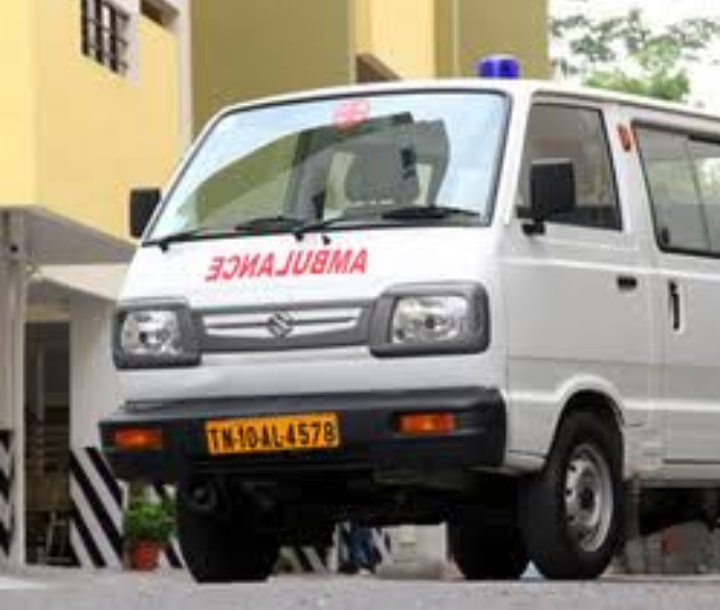 November 29, 2017 7:48am CST
Lateral inversion is a phenomenon in which the mirror shows laterally inverted images.That is, left side of an object appears on the right side in the mirror and right side of an object appears on the left side of the mirror.This is the reason why 'ambulance' is written in reverse so that the person in the front vehicle can see the laterally inverted image of 'Ambulance'and thus read it correctly leaving way to the ambulance.Amazing isn't it!??.How many of you have wondered why it's written in reverse?
5 responses

• United States
29 Nov
This is brand new information to me. So cool to know this.

• Philippines
29 Nov
The first time I've known this, I was amazed.

• Haldwani, India
29 Nov
I don't wonder, Since I know the concept behind it.