Gratitude Challenge Day #948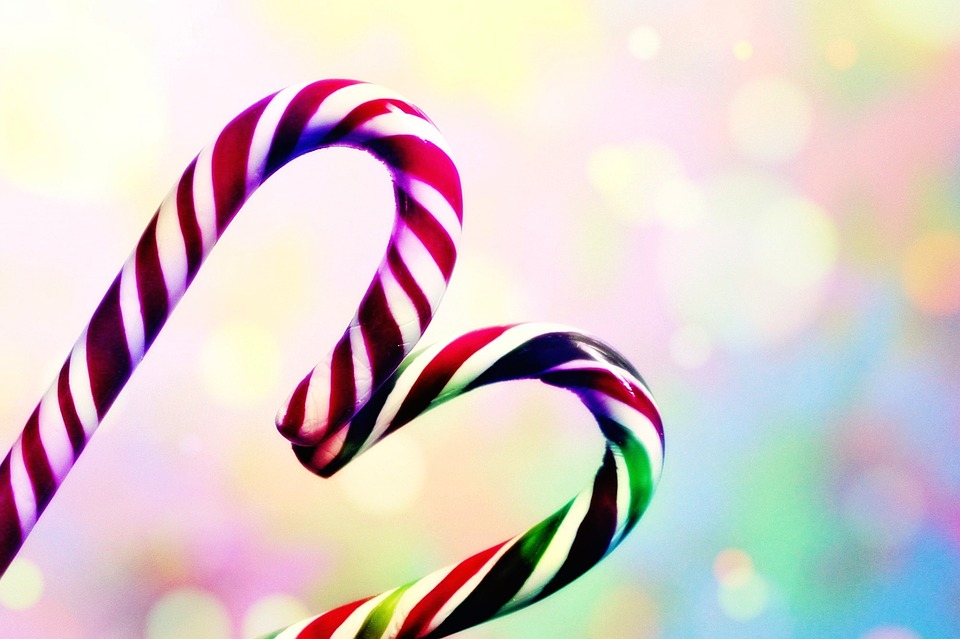 United States
November 29, 2017 5:26pm CST
Hey there, everyone. I have decided to post the Gratitude Challenge early, and then I may do a "Goodnight Post" later tonight. Sooo, here are the things I'm grateful for today (so far).... 1. My hand is pretty much feeling better from when I spilled hot water on it yesterday. 2. Most of my orders have already been accepted (just hoping the rest are before tomorrow night), plus I have a few more to do today. 3. My hot chocolate, which my Mom actually got from a farmer's market. It's sooo good. 4. The shuffle option on my YouTube playlists. It's nice to mix things up every now and then. 5. Listening to Christmas music on YouTube. I did eventually turn the shuffle option off on my playlist though haha. 6. Watching Home Alone with my little niece, which we're doing right now. Alrighty, I'm gonna watch/listen to the movie and work on these orders. You all have a good evening and take care. Photo Credit: I found this graphic on Pixabay.
4 responses

• Green Bay, Wisconsin
4 Dec
You had a very good day. Great job having your work accepted. I hope it all was. Home Alone is a great movie. Which one were you watching?

• Green Bay, Wisconsin
6 Dec
@tammys85
I've seen all of them, and though not as good as the first two, they were still good.


• Ponce De Leon, Florida
29 Nov
What movie are you watching?

• Ponce De Leon, Florida
29 Nov

• United States
30 Nov


• United States
30 Nov
Glad your hand isn't hurting much now. Yay for mom and hot chocolate! Enjoy the movie

• United States
3 Dec


• United States
29 Nov
I am eating chocolate and it's great.