A Random Post Before Bed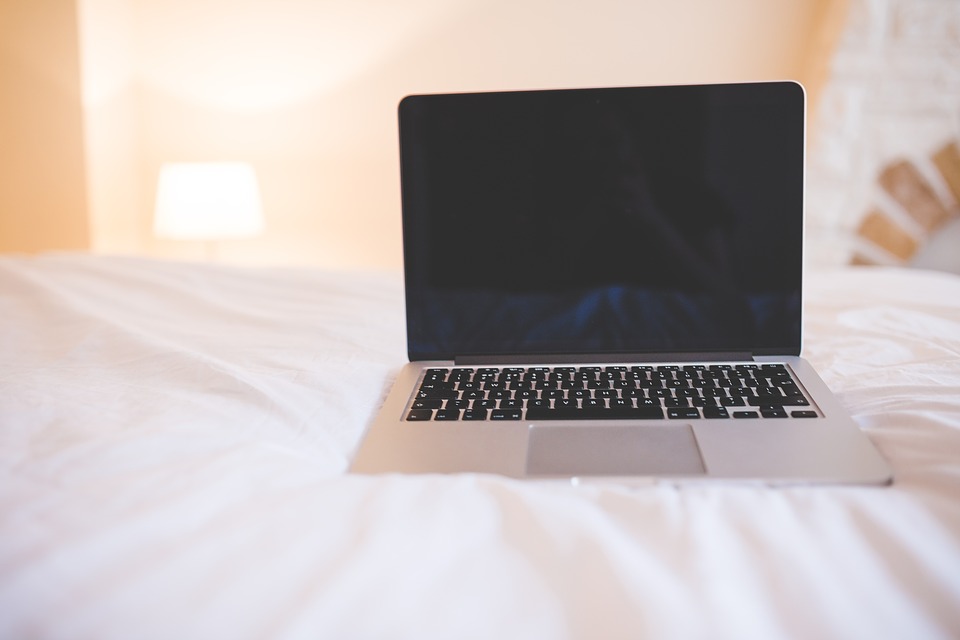 United States
November 29, 2017 10:32pm CST
I guess you could call this my goodnight post lol. I didn't do much out of the usual today. My niece and I watched Home Alone and eventually Full House, and I worked on some writing orders. I'm finished with my work now though. The work is somewhat (but not totally) slow, so instead of staying up super late to do more work, I worked on a few orders and I'll be grabbing one tomorrow. This way, I can get to bed at a decent time, and I'll have something to work on tomorrow haha. I've been slowly but surely going through my notifications. I just went through a bunch a few minutes ago. I'm trying to catch the older ones before they expire. One day I'll just sit down, open up older posts and see if I missed any comments. My cough is still here, yayyyyy. It's not as bad as it was two days ago, but I think I'm slowly getting back to where I was before my stupid self drank coffee on Sunday. My hand doesn't hurt anymore (if you missed the post yesterday, I spilled hot water on my hand while making soup), so that's good. So money providing, I wanna do a little more online shopping for Christmas. I think most of the main gifts are being ordered online, and the stocking stuffers I'll grab in stores. I haven't started wrapping yet, but I'll get to that eventually; I don't NEED to do it right now. I have everything I need for wrapping gifts though. :) I also need to continue with my cards, but I'll wait until later this week -or the weekend- for that. Alrighty, I'm done. I don't have anything else to say, and I wanna finish up on here and go to bed at a decent time tonight. You all have a good night/morning and take care. Photo Credit: I found this graphic on Pixabay.
3 responses

• Green Bay, Wisconsin
4 Dec
It's good the orders are a little slower so you can get to bed at a decent time. That should also help get rid of your cold. Good to hear your hand is better after the hot water episode. I hope you got a good night's sleep, and you're doing even better today.

• Green Bay, Wisconsin
6 Dec
@tammys85
I'm glad the aloe helped heal your hand. I realize it's not good financially, but every once in a while it's good to have fewer orders, give your brain a break.


• United States
30 Nov
Hoping to get my cards out by end of next week. Same with your package. Its exciting to me lol. Glad you have an order to work on tomorrow and that you're going to bed early. Goodnight again

• United States
3 Dec
I may finish my cards tomorrow, but I'm not ready to send them yet. I need to get stamps so I can send the cards one week and your package the next, but I haven't gotten to a post office or grocery store yet. Awww thanks. I need to finish the order I'm on now so I can go lay down.

• United States
3 Dec
@tammys85
we finally got stamps thursday.. cards we havent sent yet will go out tomorrow. Still need a box for your guys' stuff.

• United States
5 Dec
@Courtlynn
Your card will be in your box. The rest of the cards will go out at some point soon. I wanted to get the stamps this week, and that way I'm not paying for stamps AND shipping in one visit.