Finally Mulan found the actress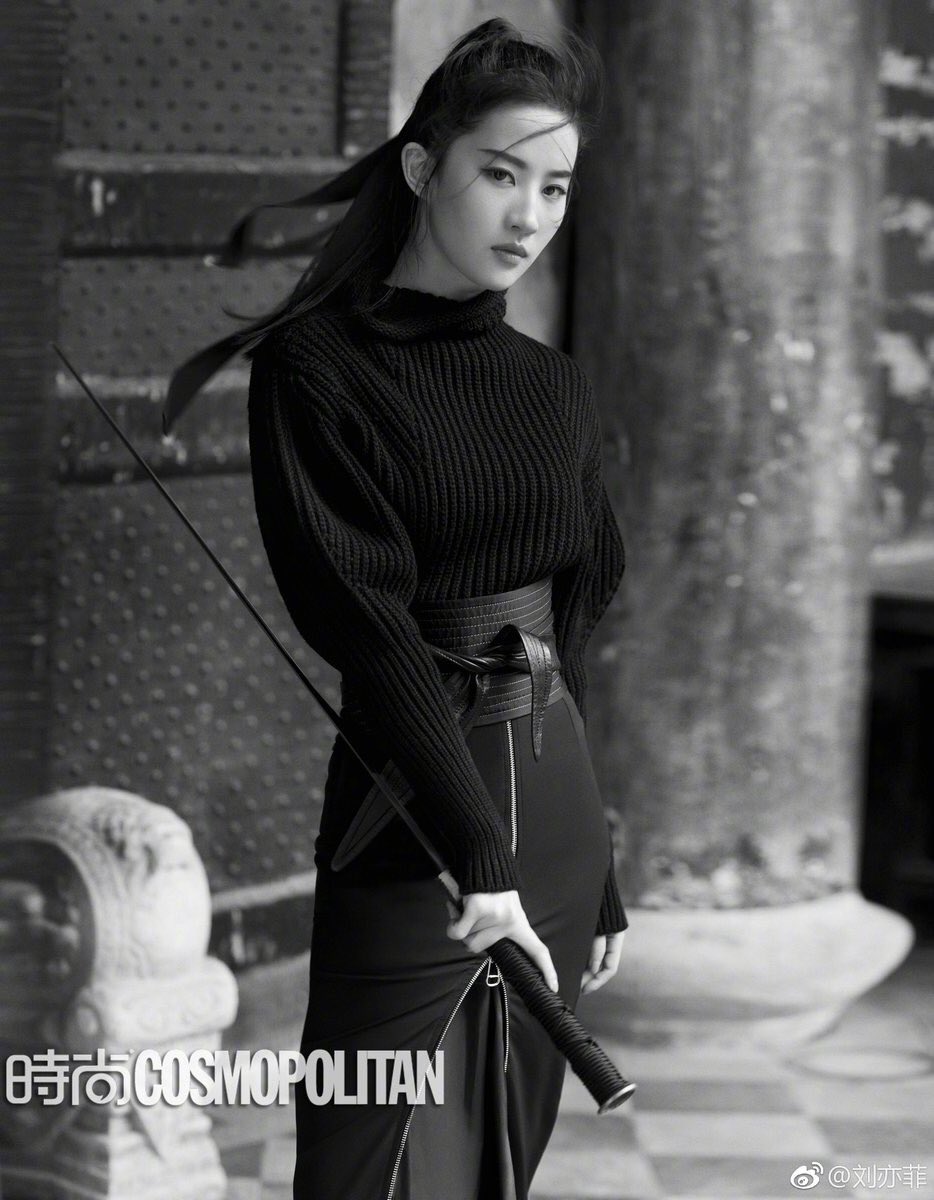 Guangzhou, China
November 29, 2017 11:41pm CST
Mulan is a cartoon movie based on a Chinese story. Now its movie decided who is the actress for Mulan. She is Liu Yi Fei but I am not very excited to it. I think she just looks a little soft and does't fit the character of Mulan. Do you like this choice or do you know anyone who suits this character much more?
7 responses


• Calgary, Alberta
3 Dec
Finally Hollywood is casting an actual Asian role for an Asian character. I hope Hollywood learned their lesson after the Scarlett Johanson mess.

• Calgary, Alberta
4 Dec
@youless
Hollywood kept on bragging how they are about equality and diversity yet they are giving asian roles for white actors and they pay women less even if they have successful movies. I hope Mulan is the start of a change.

• Los Angeles, California
30 Nov
She looks quite beautiful. Maybe Zhang Ziyi as Mulan?

• Calgary, Alberta
3 Dec
I think being too pretty wont work because Mulan should be believable once she disguise as a man.

• Philippines
3 Dec
I like the cartoon Mulan. I think it's a Disney cartoon. I would love to see a movie version

• Banks, Oregon
30 Nov
Glad they found a actress. I saw the cartoon.

• Indonesia
30 Nov
She should be sort of a tough type -- not the soft one.

• Philippines
30 Nov
Yi Fei would suit I think. Besides the beauty, she has the skills also with the fighting scene. Have seen plenty of her role with such good scene like forbidden kingdom and condor heroes. Just that mulan in cartoons is not really a white-skinned one. Kinda light-brown.