Making dry cakes for Christmas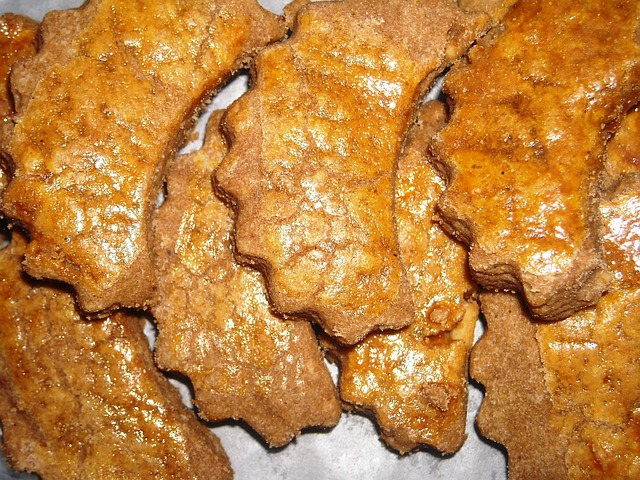 Indonesia
November 30, 2017 1:33am CST
One month before Christmas, most friends are busy making or ordering dry cakes. Dry cakes are preferred as they can stand longer time until New Years' Eve. Not only cakes, they also have started buying fire crackers, Chistmas trees and so on, What about you, what preparation have you made?
9 responses

• Indonesia
30 Nov
There must be some dry cakes in your country, I am sure.

• India
30 Nov
@yanzalong
I am not sure, not heard of this terminology...


• United States
15 Dec
What exactly is a dry cake?

• Indonesia
15 Dec
Like cakes sold in supermarkets that can last for several months or until expiry date.

• United States
15 Dec
@yanzalong
I've never seen those before. Is it just a cake with no frosting?

• Indonesia
15 Dec
@1creekgirl
Just a cake. We find a lot of this cake in food stores.


• Indonesia
30 Nov
I think so. They have different tastes: chocolate, milk, and so on depending on the ingredient.

• Banks, Oregon
30 Nov
Dry cakes sound pretty good.

• Guangdong, China
30 Nov
WOW, such a long time?! Will it taste not good after one month?

• Philippines
30 Nov
no preparation yet because no money yet he he. I never thought Christmas is also celebrated in Indonesia.

•
30 Nov
I'll book my flight soon so I can be with my parents for Christmas. I'll be buying gifts for them, something that they really need.

• Indonesia
30 Nov
That'll be fantastic, my friend.

• Roseburg, Oregon
30 Nov
I have not started making anything. I will get whatever is the cheapest for Christmas, A roast or a ham.

• Indonesia
30 Nov
You still have about 25 days to go. You can make it a week before Christmas.

• Bunbury, Australia
30 Nov
We haven't done much at all yet but it is likely to be just the two of us so we're not getting too excited.