What time do you serve breakfast for your family?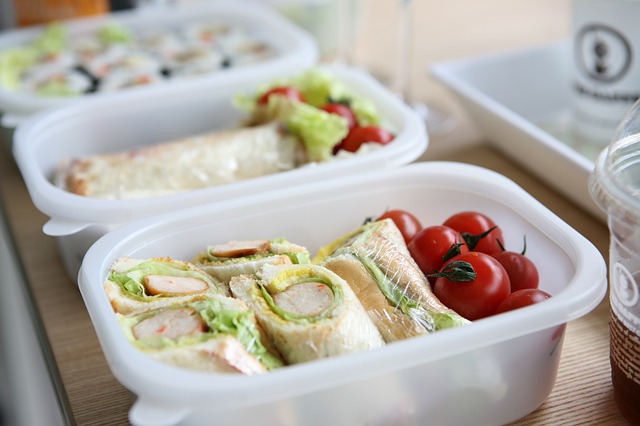 Indonesia
November 30, 2017 2:49am CST
My wife is busy preparing our daughters breakfast as they will attend lectures 7 am. Most of the time we have fried rice + kitchen, meat and eggs for breakfast. She also prepares their lunch to be taken to with them as they finish school at around 3 or 4 pm. Do you prepare breakfast for your children before they go to their school?
7 responses


• Bunbury, Australia
30 Nov
I used to when my boys were going to school but they are long past that now. Mostly they got their own cereal.

• Indonesia
30 Nov
My wife also prepares cereal sometimes when she is short for time.


• Indonesia
30 Nov
For me here in West Java, I have no time for breakfast at home. I just buy bananas or bread for my breakfast.

• Singapore
30 Nov
@yanzalong
I was in Surabaya for five years long ago. I know the eating habits of Indonesians - quite simple for ordinary folks. Oatmeal is very easy for breakfast - siva

• Indonesia
1 Dec
@Shiva49
Your being in Surabaya must have been for foreign funded project, I assume.


•
19 Dec
My Sophie does not go to school. I feed her first and I eat different times of the morning.

• Philippines
30 Nov
My son goes to school at 6:30 in the morning and I'm still sleeping at the time but his breakfast is already ready and served by then. House maid prepares that for us.

• Philippines
1 Dec

•
30 Nov
I don't have kids. I buy food outside for my breakfast. I don't know how to cook.