I received a drawing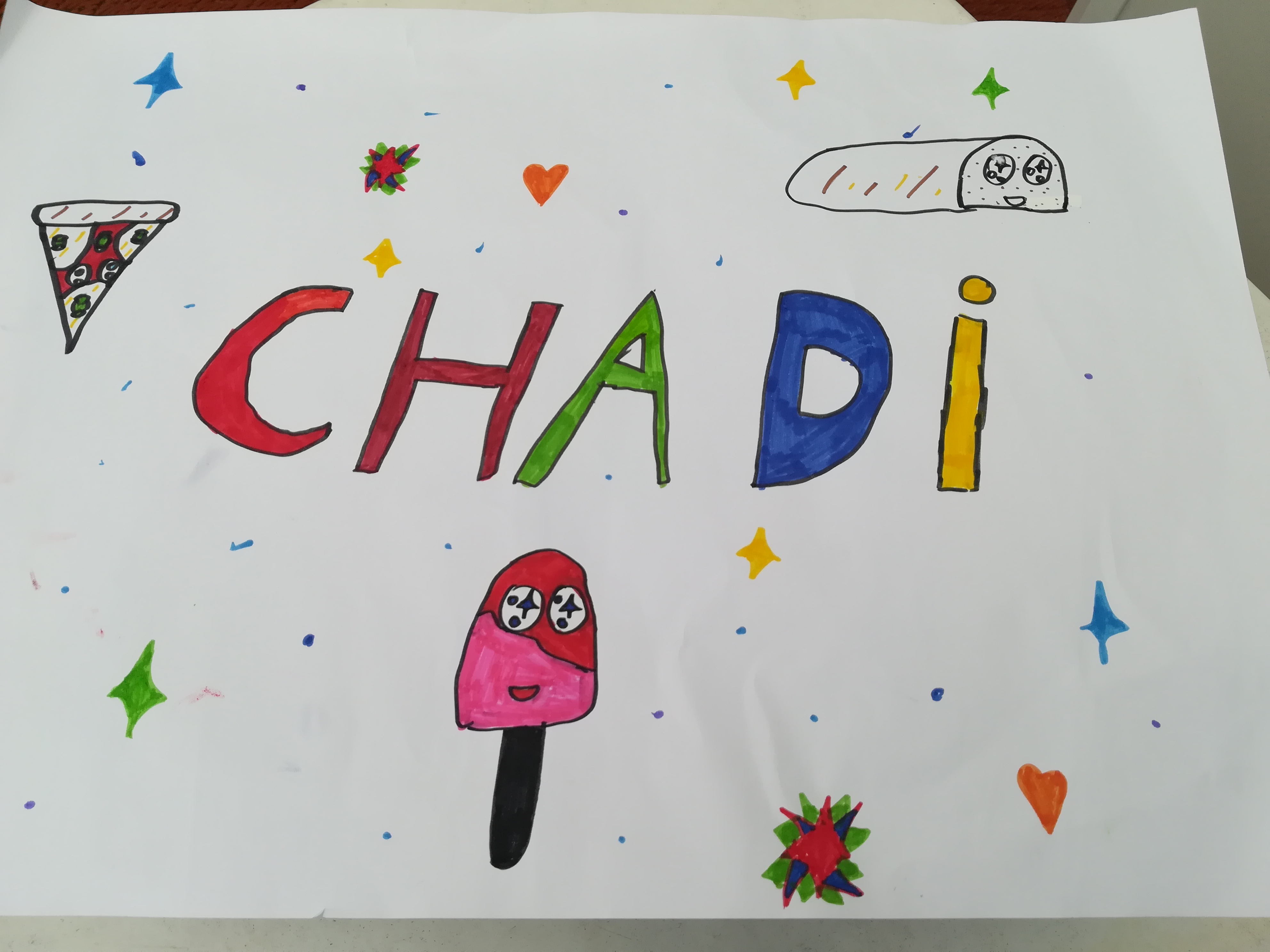 Brussels, Belgium
November 30, 2017 8:11am CST
Every time before the holidays the kids in my swimming class would draw me something. It is so cute when they do it. This one came out with my name written wrong. It was given to me by a little girl who has been in my class for only a short time. She wanted to draw a new one with my name corrected but I wanted to keep it as it is for a good memory. I didn't understand what the other things in the drawing are supposed to be and I was too busy to ask her. Maybe you can try to guess it for me? I keep those saved. Maybe someday when I'm old I will look at them and remember these days.
10 responses



• United States
30 Nov
that is pretty cool there.

• United States
30 Nov
I am not sure what the other things happen to be, but she did a fine job and chose such happy colors for the drawing she made just for you!!

• United States
30 Nov



• Bunbury, Australia
1 Dec
We have kept some letters from some children in a school. As you say, it is nice to look back on them.


• United States
30 Nov
The one that reminds me of a Popsicle is quite good, The one to the top right looks like a loaf of bread with a face on the side. That's very sweet of the kids to do this for you.

• United States
30 Nov
That is a sweet little girl. They are so nice at that age.

• Ponce De Leon, Florida
30 Nov