did I hear what I thought I heard on here?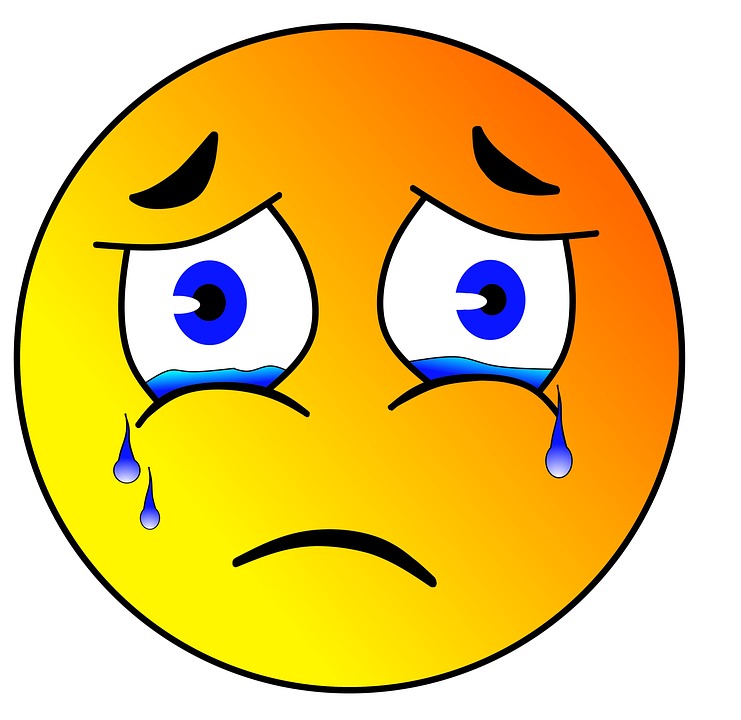 Greencastle, Indiana
November 30, 2017 5:21pm CST
Hey there my friends, visitors, followers, & who ever else wants to join this conversation, THIS is why I just LOVE fox news from here check this out it's just (5 mins long) I was just F*rten around on you tube & ran up on this. I let the video speak for it'self, cause this is where we are in the today & time, with what I've been hearing & watching on U-tube is some REAL EYE opener, I spend a lot of my time on you tube & the things I can find just THERE alone to write about is mind boggling, but fun too.

On 'Hannity,' deputy assistant to the president says the rogue regime needs to back down
4 responses

• Green Bay, Wisconsin
1 Dec 17
I'm not surprised. We were talking about that at the pool this morning, not that video specifically, but about Kim wanting to launch a missile at us and that it could reach across the US. I mentioned that that spoiled brat should not test Trump, and now I hear it on the video as well.

• Greencastle, Indiana
2 Dec 17
@just4him

YEP sure enough, NOW I ask you do you think we have the #'s to knock that brat out of the water?

• Green Bay, Wisconsin
2 Dec 17

• Greencastle, Indiana
3 Dec 17
@just4him

I hate to be the bad news, WE DON'T I have fox news on & from what I'm hearing we don't have the #'s. Here you go this is what I'm talking about & I'll see if I can't find something else that should be interesting about this. NOT GOOD.

VSB defense ? Subscribe: https://goo.gl/Yw7h55 ? Facebook: https://goo.gl/V3XrCG -------------------------- Song: Warrio - Mortals (feat. Laura Brehm) [NCS R...


• United States
1 Dec 17
Well this was from August, however I would say anything is possible with what is going on right now. They had on the news how the new missle that N. Korea has can reach anywhere in the US from my understanding. It is getting scary, that is for sure.

• Greencastle, Indiana
1 Dec 17
@Ithink
that is so true from L A to NY & that's too scary from me & there's REALLY no place to run in that senerio now is there?

• United States
2 Dec 17
@sugartoes
No there isn't so all we can do is try to stay safe should something happen.

• Greencastle, Indiana
2 Dec 17
@Ithink
being I live along the way of NY Chicago where they could hit & L A along the west coast & I'm SURE not moving south cause we done lived there & have no use for the southern living like I use to.


• Philippines
1 Dec 17
I heard the youtube, so are we heading to nuclear war now?

• Greencastle, Indiana
1 Dec 17
@ilocosboy
GOD I HOPE NOT but there's really no telling but from the sounds of it we may just be on the heels of one.

• Perth, Australia
5 Jun
@sugartoes
There are just some people out there that you shouldn't mess with. Not even as a joke. Especially with psychopaths.

• Greencastle, Indiana
5 Jun