What Did You Read in November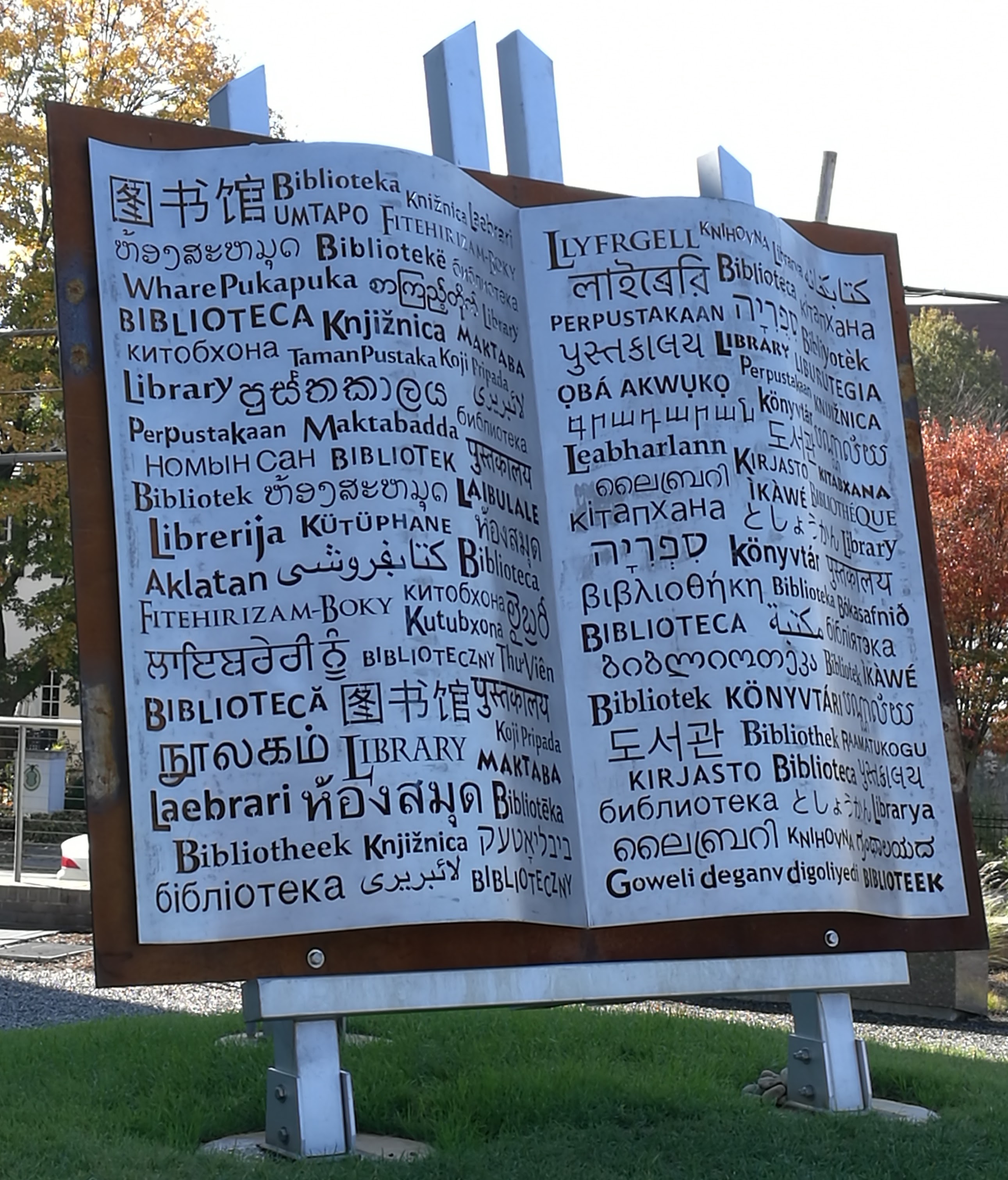 Winston Salem, North Carolina
November 30, 2017 7:18pm CST
I think my daughter summed it up quite effectively when she quipped "What happened to June?" earlier today. Yet another month has flown past and, in a short thirty-one days, 2017 will be behind us. Life is zipping past at a faster and fast pace. I wish there was a pause button! November isn't completely behind us yet (by my clock there are nearly four hours left), but since I don't anticipate finishing any books before the clock strikes twelve, I might as well go ahead and post my reading list for the month. 74. Al Capone Does my Shirts by Gennifer Choldenko a juvenile novel set on Alcatraz in the 1930s. 75. The Poisonwood Bible by Barbara Kingsolver contemporary fiction set in the American south and Africa. 76. Mightier Than the Sword by Jeffrey Archer. Book 5 of The Clifton Chronicles. I've been an Archer fan since high school and I will confess to enjoying this novel even though I don't much care for the on-going soap opera approach to fiction. 77. Prague Counterpoint by Bodie Thoene. Book 2 of the Zion Covenant. I'm really NOT found of soap-opera style series, but Ms. Thoene does a phenomenal job of weaving actual history into her narratives. I first read her Zion Covenant and Zion Chronicles series (which morphed into the Stones of Jerusalem and then the AD Chronicles) more than a decade ago and am finding myself once again steeped in the history leading up to WWII. What about you? Have you finished any books in November? Anything good enough to recommend to another reader?
8 responses

• Los Angeles, California
1 Dec
I read six books all mysteries. Nothing exceptional.

• Winston Salem, North Carolina
1 Dec
I seem to remember a similar comment last month. When did you last read something exceptional?

• Los Angeles, California
1 Dec
@Platespinner
Not for a very long time concerning fiction. Once in awhile an interesting bio. I primarily read only mysteries.

• United States
1 Dec
There's not a lot that I can remember that I read this month. I've read Archer's books, some of them, anyway. Definiately soap-operay. But I do like your choices!

• Winston Salem, North Carolina
1 Dec
I prefer his short stories and his stand-alone books to his family sagas. But I must confess that I enjoy the amount of history he manages to weave into his epics.

• United States
5 Dec
@Platespinner
That's what keeps me reading his work, I love it when an author can weave in the historical bits. Some can do it quite well, while others -- well, I am trying to be good and not disparage a certain well-known fictional author. I think that his trilogy about being in prison is his best work.

• Canada
2 Dec
I read "How to Knit a Love Song" by Rachel Herron I read it because I saw it at the recycling depot and it was about knitting.

I can't strongly recommend it but I will likely look for her other books about knitting and love. It came out of her participation in Na No Mo Wri. So that caught my attention. I read the "Hand Maid's Tale" Margaret Atwood. I enjoyed it and the TV series certainly followed it well. I listened to "An Irish Country Wedding" by Patrick Taylor. That is a great one to listen to. And it is a series. (which I like) So, if I can get the rest from the library, my winter commute is set. How did you like the Capone one? I would maybe read another one (I read Al Capone does my homework) but I wouldn't listen to another one. There were parts I would have liked to get through faster!

• Winston Salem, North Carolina
2 Dec
I really enjoyed the Al Capone book. After you commented on my previous list I added it to one of my library searches. I really enjoyed the sensitivity with which she handled the older sister who would have been considered autistic by today's understanding.

• Canada
2 Dec
@Platespinner
Yes, I liked how the family cared for the girl too.

• Winston Salem, North Carolina
2 Dec
@paigea
mentally kept comparing the situation to Rainman.

• Canada
2 Dec
I read 3 Nora Roberts books. Whiskey Beach, the Witness, and Carolina Moon. I really should have started reading her stuff a while ago.

• Winston Salem, North Carolina
2 Dec
Nora Roberts is one of those authors that seem to have a very dedicated following. Her writing tends to fall into a genre that I keep tucked at the bottom of my to-read list.

• Canada
7 Dec
@Platespinner
I tend to lean towards romance novels, and I knew I needed to read some others. I like that her books have a mystery to them. These particular ones I received in a box of books.

• United States
1 Dec
I read "The Girl at the End of the World" by Richard Levesque. It's a young adult novel about a teenage girl who survives the apocalypse (brought on by a strange fungus infection that wipes out most of humanity). I really enjoyed it and would recommend it if you like post-apocalypse stories. I also tried to read Stephen King's "IT," but just couldn't get into it. I gave up about 20 percent in.

• Winston Salem, North Carolina
1 Dec
I've read a few post-apocalypse books over the years. The only one that has really stuck with me is the Last Canadian that I read when I was twelve or so.

• United States
1 Dec
@Platespinner
I'm not big into them myself. My partner is obsessed with post-apocalypse stories, although he's picky about what he'll read. I was actually checking out the book to see if it was something he might be interested in, and ended up getting sucked into the story myself.

• Malaysia
1 Dec
I finished reading The Fifth Witness by Michael Connelly earlier this month, and now reading Anthony Quinn's The Streets. Both are good.