Kate Steinles did they get JUSTICE?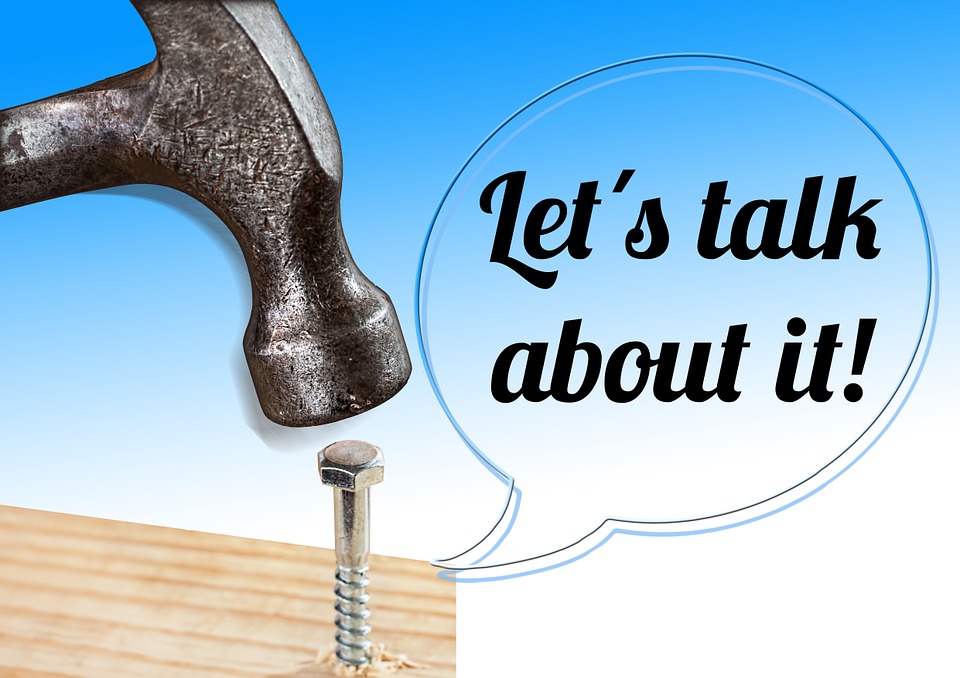 Greencastle, Indiana
November 30, 2017 7:27pm CST
If you haven't heard about the news on how she died by the man that killed her well I just found a Video about what he did, he shot her. He got off ALL charges with a not guilty verdict with a 5 deportations, & he don't belong in the states but YET he was & cause WHY? GUESS? Cause he's a ILLEGAL Immigrant in a sanctuary city & has the benefits of our laws to set him FREE now you TELL ME how does this sound RIGHT?? I say throw him against the wall & stop wasting tax $ on people as this it's a slap in the face to the family & to our families, how the law of the gov works.

This is why I believe in the death seance as I have a post on here that I wrote earlier, that got some

results if you haven't seen it it's there for ya to check it out,

Bill O'Reilly from the O'Reilly Factor interviews Jim Steinle and Liz Sullivan, Kate Steinle's parents about what happened to Kate Steinle with her being sho...
4 responses


• Greencastle, Indiana
1 Dec
@Ithink
don't this fall under the other post I wrote that we been talking about? this also OUGHT to tell the community something about how their law system works AGAINST them, that they ought to want to change it but what I heard last night on the fox news I was in YEP sure enough let me see if I can find it for you.

Jury Finds Illegal Immigrant Not Guilty In Murder Of Kate Steinle - Defense Attorney Attacks Trump - Ingram Angle ==============================­=========­=­...

• United States
2 Dec
@sugartoes
I dont know what that jury was even thinking!

• Greencastle, Indiana
2 Dec
@Ithink
that's what happens when you live in a sanctuary city laws aren't the main concern of keeping people safe.


• Perth, Australia
5 Jun
@sugartoes
Immigrant or not, if you do bad, then you should be punished! That is ridiculous!

• Greencastle, Indiana
5 Jun

• Green Bay, Wisconsin
2 Dec
I agree with you. He shouldn't have been cleared of all charges. He should be paying for his crime.

• Greencastle, Indiana
3 Dec
@just4him
thank you that's what we ALL are saying but the law in Calif that let him go HOW many times? 7 & now he;s OFF AGAIN W T F is THAT?

• Portugal
1 Dec
I am in favour of capital punishment in certain types of crimes. What happen is absurd.