Horses Have to Wear Pants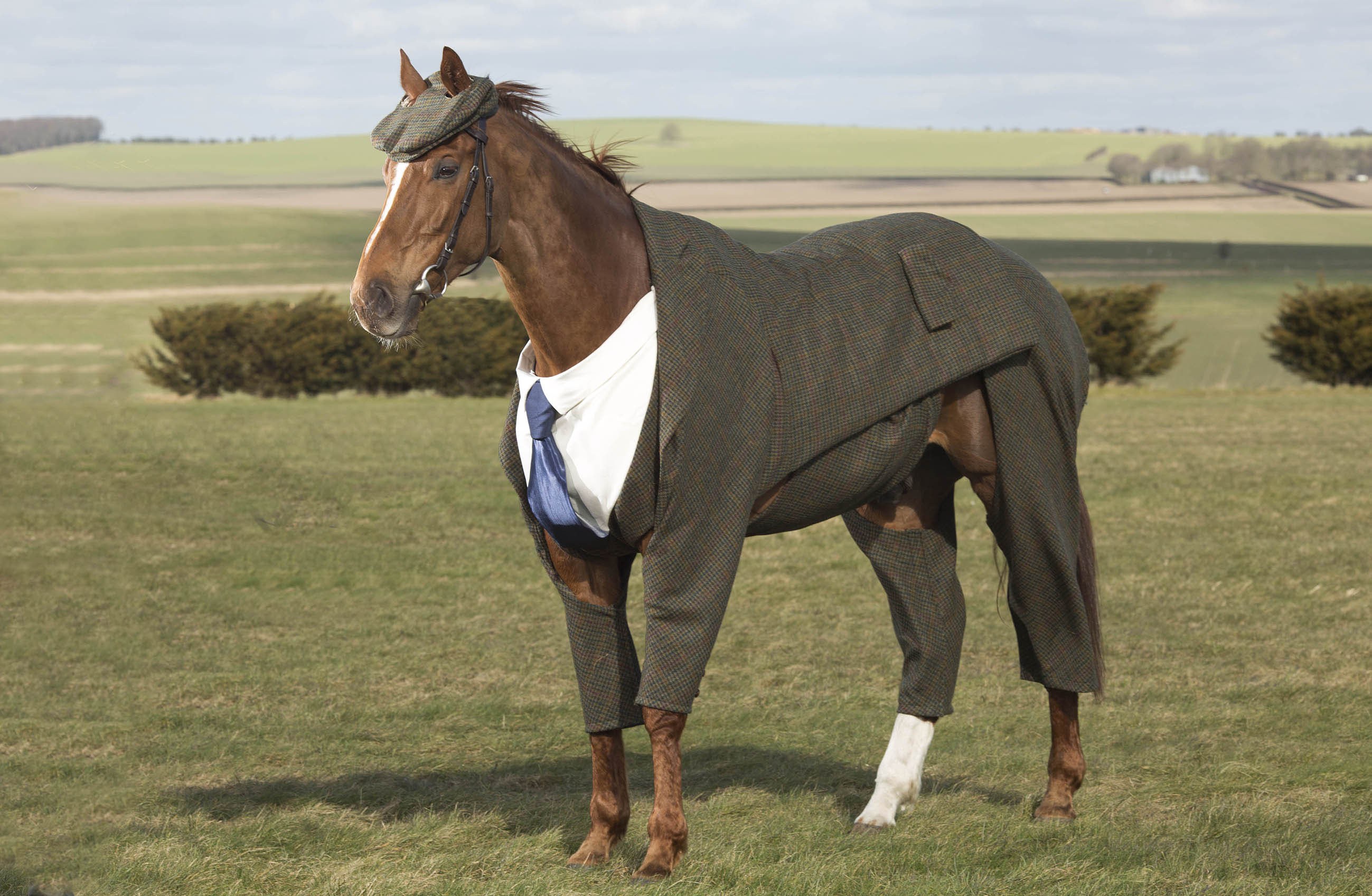 Daytona Beach, Florida
December 1, 2017 1:55pm CST
Alright I promise this is the last of the weird laws. Just some more I wanted to share which I thought were rather bizarre. I know there must be many more out there. If you want to play a new kind of sport then head for Montana. There you can play a rousing game of Frisbee Golf. Just keep in mind that you can only play it at a "folf course" in Helena, Montana. Known as folf it has the same idea as golf. In golf you attempt to hit a ball into a hole with as few strokes as possible and in folf you try to get the frisbee disc into a hole with the least amount of throws. Now things get really strange in Nebraska. If I ever have beer I would never think about soup at the same time but in a bar in this state you cannot serve beer if there isn't a pot of soup boiling at the same time. I think most everyone knows that in a bar you can expect to see dishes of pretzels or nuts to have with your drink. However in North Dakota it is illegal to serve beer and pretzels together at a bar or even a restaurant. If you travel in South Dakota or I should say are riding on a horse in the state don't consider staying at the Fountain Inn. Why? Because you can only bring your horse into the inn if he is wearing pants. I wrote it but I don't quite believe what I just wrote but that is how this law goes. Only problem is that the law doesn't specify if you have to have both the front and back legs covered or just a pair of pants pulled over the horse's hind quarters. With that I am done. Do you know of any strange laws?

Esta canción NEIL DIAMOND nunca la grabó en estudio. Al parecer la única versión que existe es la que interpretó en vivo en su consagratorio "Hot August Nigh...
8 responses

• Daytona Beach, Florida
2 Dec
I was wondering if it was Photoshopped or if they really got that horse into a suit
@nomus24g
I know I would never want to try to put a horse in pants or suit because I could get my fool head kicked off




• India
2 Dec
@RasmaSandra
you never know, there are weird people with strange mindset all around




• Daytona Beach, Florida
2 Dec
Yes this song was part of his ever popular album Hot August Night
@MALUSE


• Daytona Beach, Florida
2 Dec
@Kandae11
I don't know about that but there are equestrian equipment and clothes sites so who knows perhaps this is the latest trend in horse fashion




• Preston, England
2 Dec
@RasmaSandra
dressing a horse might be tricky - the one in the photo looks a real horse trying to be a pantomime horse

• Bunbury, Australia
2 Dec
They now attach a sort of catcher to carriages to stop horses fouling the roads but so far they haven't come up with nappies.



• Daytona Beach, Florida
2 Dec
Good question. I have no idea but you have to take these laws with a touch of humor
@lady1993