Gratitude Challenge Day #950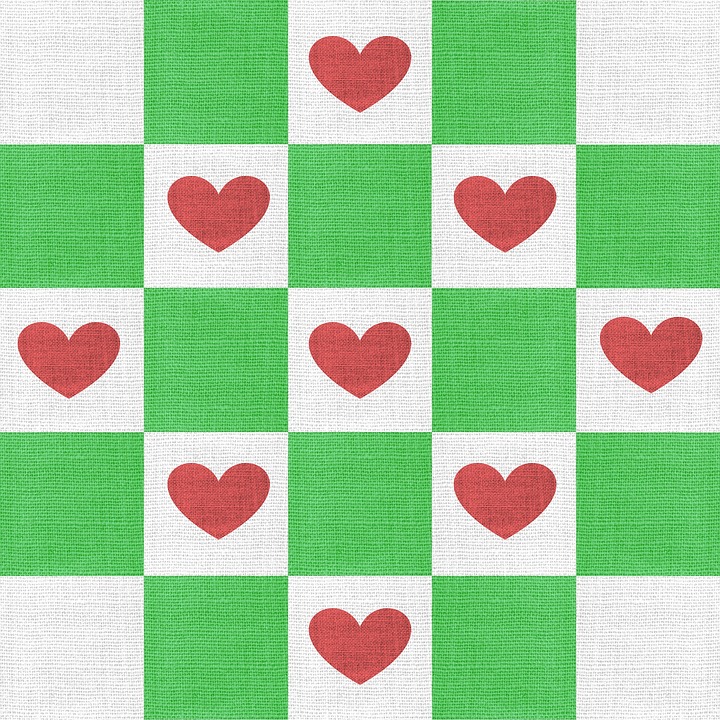 United States
December 1, 2017 7:32pm CST
Hey guys. I'm posting the Gratitude Challenge early again tonight. Sooo, here is my little list of gratitude for today. :) 1. New Kids On The Block released three new holiday songs today. I wasn't sure if they were to everyone or just the fan club, which is why I've been quiet about it (this is why they were in the studio), but it's for everyone. :) I'm actually buying the songs in a few days, but they're on the official NKOTB YouTube account, so I can listen to them in the meantime. :) 2. I ordered my Mom and niece's Christmas gifts today. :) 3. I walked to the store with my sister to pick up a few things. 4. Oh, and it's obviously payday from Textbroker lol. 5. The Exorcist series and Blue Bloods are back tonight with new episodes. 6. I'm working on a writing order from another one of my favorite clients. I hope you're all having a good day/evening so far. I'm going to try to make another post later, but right now I need to focus on other things (like my work). Take care, everyone. Photo Credit: I found this graphic on Pixabay.
5 responses

• Green Bay, Wisconsin
4 Dec
That's great NKOTB's new releases were for everyone, not just the fan club members. I know it feels good to have those Christmas presents ordered.


• Green Bay, Wisconsin
6 Dec
@tammys85
I hear ya about money being tight. It's good you can listen to all their songs in many different ways, including YouTube. Good job having Amazon gift cards. I'm still a long way from cashing out on Swagbucks. I need to get there more than I have.

• Green Bay, Wisconsin
8 Dec
@tammys85
That's pretty darn good. Nothing to complain about.

• United States
12 Dec
@just4him
Thanks! Even better, they lowered the price for one of the gifts, so it was $1.23! :) My sister's arrived today, and my friend's should be arriving to her this week. I purposely wanted to get it early; it's a WWE ornament (of her favorite, Seth Rollins), and I want her to be able to hang it up before Christmas.



• United States
2 Dec
My brother was watching blue bloods on netflix, and i had to sit here through 3 episodes cause of making dinner and eating and then doing cookies.. nope still not interesting to me. Lol. But hope you enjoy tonights shows! And yay for payday!

• United States
3 Dec

• Ponce De Leon, Florida
2 Dec

• Ponce De Leon, Florida
3 Dec
@tammys85
I watched the first couple of seasons. Great cast and surprisingly good story lines.

• United States
5 Dec

• Philippines
2 Dec
I need to catch up on 'The Exorcist'. Getting paid is always something to be grateful for.

• Banks, Oregon
2 Dec
Well done on the gratitude challenge and Merry Christmas.