Waffle!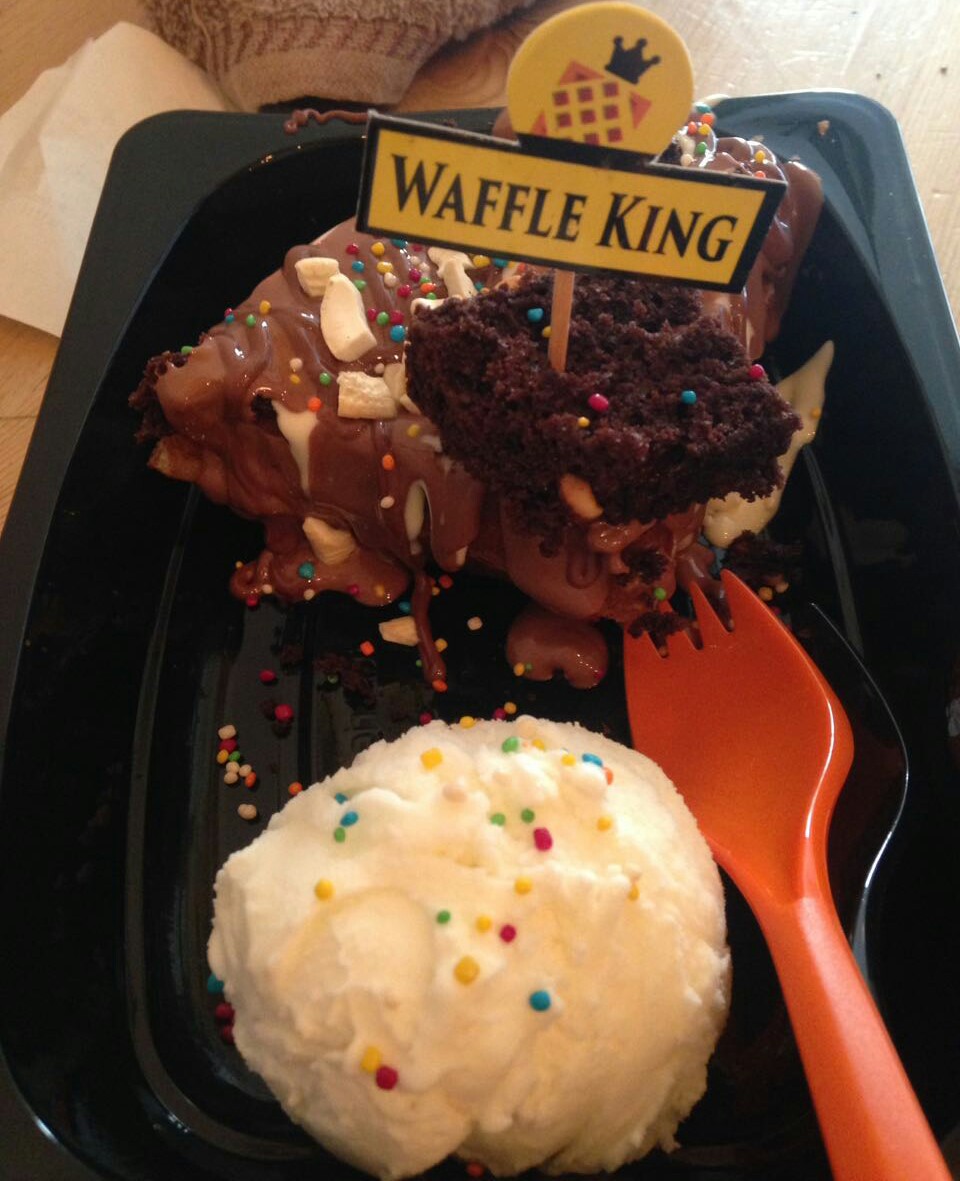 New Delhi, India
December 1, 2017 8:24pm CST
It's been long that I had waffle. The last I have eaten it may be around August or September. I like the nutella or chocolate one. My close friend sent me this picture teasing me.

And I am like Okay.

I will have it too I don't know when.

We don't have waffle outlets nearby. And I am lazy to travel for a waffle.

I am not a die hard fan of it. What about you? Do you love waffles? Which flavor is your favorite?
10 responses

• Bunbury, Australia
2 Dec
We rarely ever have waffles. Sometimes I'll have an ice-cream waffle cone but that's about it.

• Bunbury, Australia
2 Dec
@shubhu3
I mostly just have vanilla ice-cream.

• Tucson, Arizona
2 Dec
i like waffles but don't eat them to often

• Tucson, Arizona
2 Dec

• United States
2 Dec
I like to eat my waffles plain with a little syrup.

• Australia
26 Dec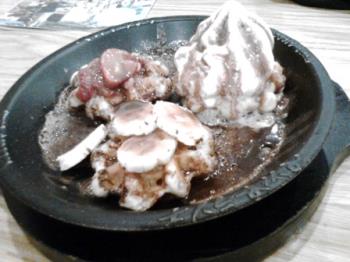 I love waffles - the one in your picture looks really good... This one is called volcano waffle - it's Belgian waffles with vanilla ice cream, fresh strawberries, and sliced bananas toppings and chocolate syrup all over served on a hot plate... Yum!


• India
9 Dec
I have not had waffles. I would like to know how it tastes. Do we get it everywhere. I would try it some day.

• India
10 Dec


• United States
2 Dec
Those waffle desserts are all the rage . . . with the ice cream and toppings - it's overload for me! I just want it plain and simple - most times I don't even have syrup with it. So I like original flavor

.

•
2 Dec
Any waffle will do, that is so tempting.

• Roseburg, Oregon
2 Dec
waffles.No waffle king around here But that picture makes me want one.