San Francisco Bay Area rocked by riots and looting after suspected murderer acquitted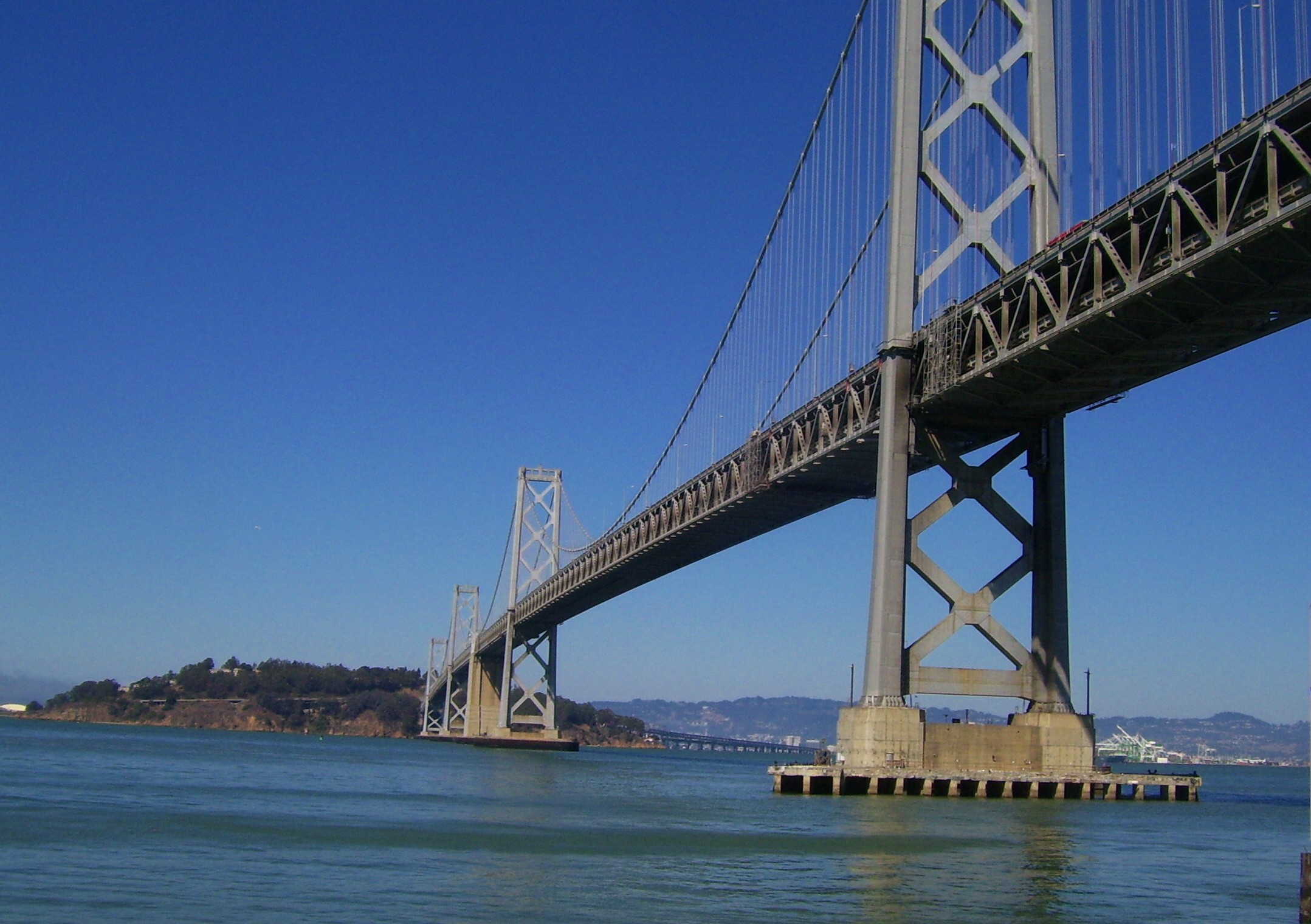 Pleasant Hill, California
December 1, 2017 8:58pm CST
The San Francisco Bay Area was rocked by riots and looting last night as White Supremacists and Trump supporters took to the streets to express their disbelief and displeasure at the acquittal of defendant Jose Ines Garcia Zarate in the murder of 32-year-old Pleasanton resident, Kate Steinle, on July 1 2015 at Pier 14 in San Francisco. Zarate, an Illegal Immigrant with five deportations and seven felony conviction in the United States, shot Steinle with a gun stolen from a Federal Bureau of Land Management Ranger car. Steinle died in her father's arms on the pier. While others on the pier rushed to help the wounded Steinle, Zarate left the scene. His defense attorneys argued successfully that Zarate had picked up (from the ground) a shirt with a heavy object in it and did not know that he possessed a loaded weapon. Riots by White Supremacists (Steinle was white) and Trump supporters (Zarate was an Illegal Immigrant with several felony convictions) disrupted traffic in San Francisco, Berkeley and Oakland, destroyed businesses in San Francisco and Oakland, and lead to the collapse of a 20 story apartment and business building in San Francisco, as well as numerous injuries in San Francisco, Oakland and Berkeley. Note: Parts of this post are true.
9 responses

• Moses Lake, Washington
2 Dec
We're living in such gruesome times.


• Bunbury, Australia
2 Dec
Do you mean parts are not true? I guess the collapse of the building isn't true. I haven't seen much about this so I'm not sure where you're coming from. Maybe I better go and check it out.

• Pleasant Hill, California
2 Dec
I'd check it out. They actually acquitted a multiple felon illegal immigrant in the murder of a woman who was just walking with her father in a tourist area. There were no riots, as there are when criminals are killed by police in the US, but there was quiet disbelief. Her parents have taken the high road and asked that their privacy be honored and their daughter's murder not be politicized.

• Bunbury, Australia
2 Dec
@TheHorse
That's pretty bad. Is he likely to be deported now?


• United States
2 Dec
Your post is hilarious. The acquittal isn't.

• Pleasant Hill, California
2 Dec
By conviction, do you mean MY conviction that we've reached the point of absurdity in the US in supporting criminals and failing to protect innocent citizens (including the hundreds murdered in my native Chicago every year)? Or the LACK of conviction in the case?

• United States
2 Dec
@TheHorse
— the lack of conviction. Thanks for catching that, I'll edit.

• Pleasant Hill, California
2 Dec
@FourWalls
Heh. But it allowed me to vent just a tad more.

• India
3 Dec
As illegal immigrant, he has no rights to defense. Privileges offered by laws and constitution of a country are only for those who are citizens of the country, or those whom the country invites either on contract or as tourist or as foreign dignitary. Rest simply do not qualify for justice.

• India
3 Dec
@TheHorse
The sequence goes like this...Constitution and consequently protection by laws are applicable to citizens of America only. It does not say those who are living on American soil. It says Americans. Difference. (I have not studied your constitution..I am basing it on our constitution). Once the rights to fair trial for Americans is established, the rights of illegal immigrants become out of its purview. This means the judges and others should not be getting paid from tax payer's monies for giving justice to an illegal immigrant. Their only right is pack them off.

• Winston Salem, North Carolina
2 Dec
Hmmm. The acquittal is definitely true (though baffling). I suspect the rioting is all in your imagination.

• Winston Salem, North Carolina
3 Dec
@TheHorse
we live in a crazy world. Sadly, that's the best explanation I can come up with.

• Pleasant Hill, California
3 Dec
@Platespinner
If it becomes totally random, then we'll all experience a lot of anxiety.

• Daytona Beach, Florida
2 Dec
When will people ever learn that violence and riots just made things worse and didn't solve anything. Terrible that people also got injured.

• Pleasant Hill, California
2 Dec
In this case, the riots did not happen. I made that up to make a (grumpy) point. But I agree with you about riots in general. I don't think most rioters care about the reason for their rioting. They're just looking for an excuse to set things on fire and acquire new sneakers.

• Garden Grove, California
2 Dec
from all that I eard and read i soundedlikehje was guilth tose poor parents such a jorrible tradgedu

• Northampton, England
9 Dec
I watched the film Fruitvale Station. They dont seem to make movies when black Americans unjustly kill white Americans these days Its biias

• United States
4 Dec
You had me going for a few seconds there...I'll admit I hadn't followed this case and I was surprised when I read of the acquittal. To be honest when Trump was carrying on about this case during the campaign I kind of tuned him out and I think I'd assume the killer had already been convicted. I should have known better, especially given Trump's history with the Central Park 5 who he STILL thinks should be executed despite their having been exonerated by DNA evidence. I agree that the verdict probably should have been "guilty" of involuntary manslaughter. I only say "probably" since I know so little about the trial. What's interesting to me is that most of those who are the most upset over this verdict are the same people who jumped all over me following the travesty that was the George Zimmerman trial. If I'm not mistaken Donald was thrilled with that verdict, at least Zimmerman thought he was since he's a big supporter.