Goodbye, December 1st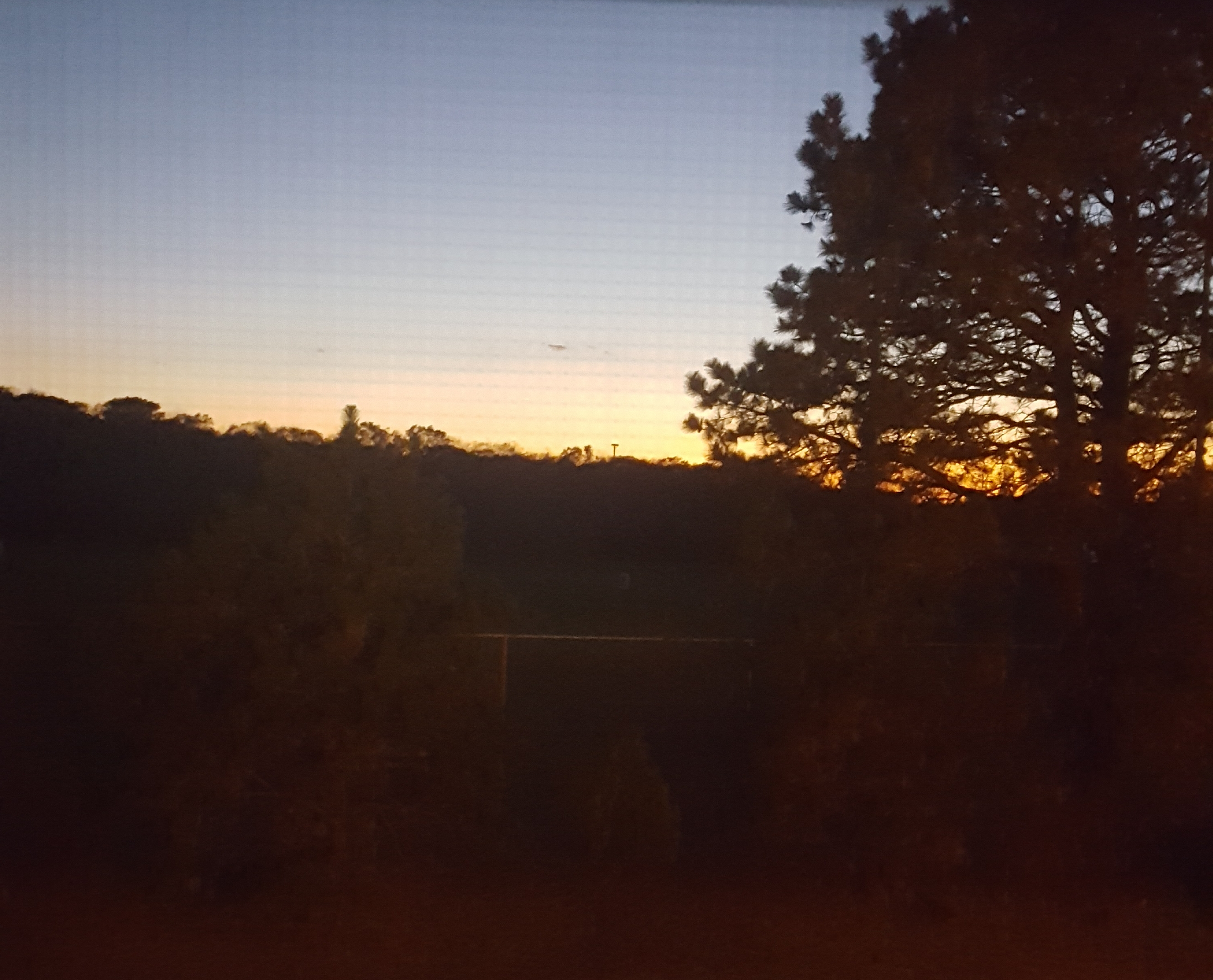 United States
December 1, 2017 11:05pm CST
Hey everyone. Hope you've all had a nice Friday so far, and that you continue to as the night goes on. Mine was alright. The cat didn't go crazy with meowing or running around this morning, so my mom and I both got to sleep in until around 1030am. Then I watched half of two different shows, before we offically got up and left to do cans and bottles. Also got stamps for all our Christmas cards while we were out, then sent out five of them. Came home and watched our soap, which is thankfully getting somewhere again - finally. Then watched a little bit of 'Ellen' before going out again. Had to take my cousin the 5x7 pictures that the studio had to redo from them screwing up the last ones. And get something for a late lunch.. Well, didn't end up having lunch. As once we got to my cousins, we noticed her oldest son (9) was there, yay exciting. And the kids kept coming in hanging on us, and we were talking to my two cousins.. Then after about fifteen minutes, we got stuck helping watch the kids we had yesterday - for about half an hour. Went to finally leave and my cousin gave us a list of things to get her from the store.. got all of what she wanted, that the store had. Then went home. Put dinner right in the oven, as I wasn't waiting any longer to eat than I had too.. and made two toasted ketchup sandwiches while it cooked. Finished making dinner and caught up on here, then ate and 20 minutes later my mom and I finally made my chocolate chip cookies. 5 dozen of them.. And boy were they yummy.!

Once they were all done, we bagged, boxed and containered them. Then came upstairs to lay down. And I've been catching up here again and watching 'Grease' ever since.


Busy day ahead tomorrow.. if we do everything we're supposed to do anyways lol. We'll see. But for now, finishing here and the rest of the movie then going to try getting some rest. Goodnight. Take care.

Photo is mine.
4 responses


• United States
2 Dec
Thanks. Afternoon here now. So bedtime for you?

• Roseburg, Oregon
2 Dec
You did have a good day. We had a good day of running around and buying things for ourselves. We have bought all we are going to buy for our adult children, grandchildren and great grandchildren.

• Los Angeles, California
2 Dec
I am exhausted just reading what you did today.

• Indonesia
2 Dec
You always have a great day. Good on you.