JJs Vinyl Madness Countdown #715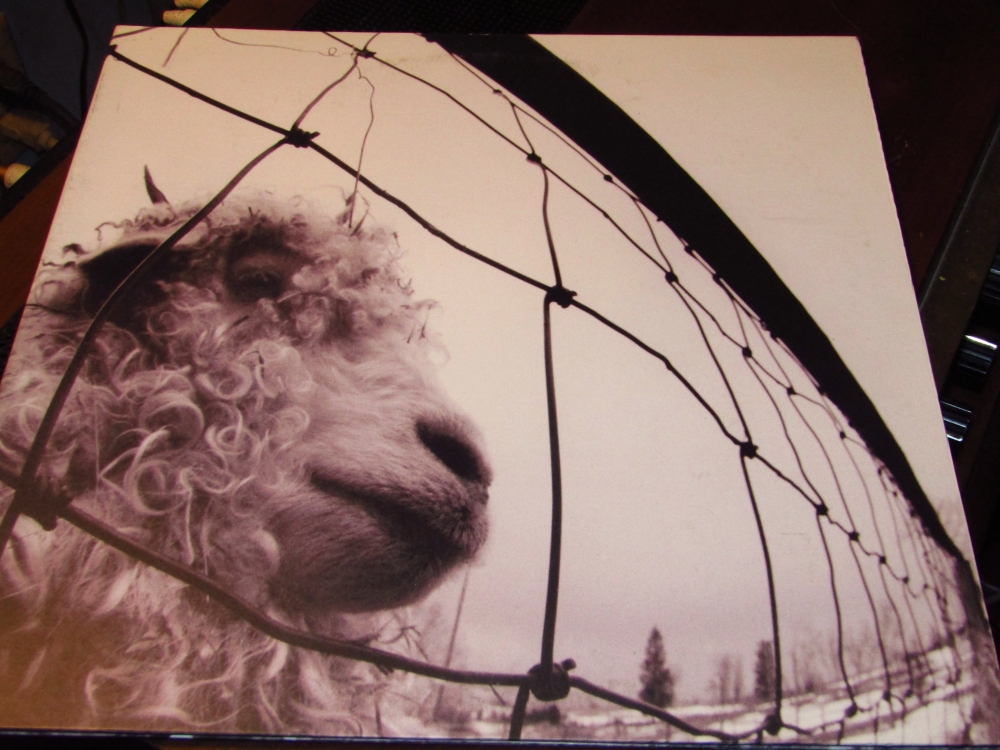 United States
December 2, 2017 4:33am CST
I always get a bit mad when I play this album. I used to have 6 of their first 5 albums on vinyl...thanks to my ex selling my albums before I could get them out of the house when we split up, I no longer do. And a few of those albums now cost over $200 each if you try to buy the original releases of them. However, this is the one I didn't have then...and it's a reissue so it was only about $20 (original copies go for $170 or so now). Pearl Jam - Vs

Rats (Lyrics) Artist: Pearl Jam Composer: Vedder/McCready/Gossard/Ament/Abbruzzese Lyrics: They don't eat, don't sleep They don't feed, they don't seethe Bar...
4 responses

• Los Angeles, California
2 Dec
What makes PJ so special as their albums to have that kind of value?

• United States
2 Dec
It's not just them, almost all early/mid 90's vinyl releases are outrageous to purchase now because not many were printed. What ticks me off is I was buying them new for $15 and under back then.

• Los Angeles, California
2 Dec
@JolietJake
That's right. CDs were the standard by them. I wasn't thinking. What an investment that vinyl would be.

• United States
2 Dec
@JohnRoberts
Not that I sell much, but I lost a TON of money thanks to my ex. I've always bought vinyl, and I had a lot of the stuff released back then.

• United States
2 Dec
I have a friend who's quite anti-marriage (his marriage must've been a doozy for that to have happened), and I mentioned on his post about it that Johnny Russell (country singer/songwriter who wrote "Act Naturally") used to say about his numerous marriages, "Instead of getting married I should just find a woman I don't like every ten years and buy her a house."

I'm getting dangerously close to 60 now, but if I ever do get married I'd
never
mess with the record collection if things didn't work out. I know how much the music means.


•
2 Dec
I don't buy albums but I will see this .

• United States
2 Dec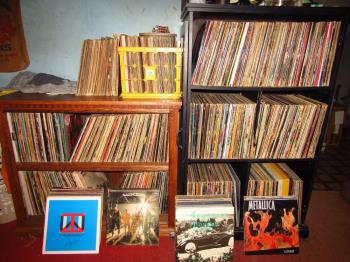 I'm a collector, I have several hundred (1049 currently)

•
2 Dec

• United States
2 Dec
@riteeshpatidar9026
I listen to them all the time, that is right behind me when I am on the computer and the stereo is right next to my computer desk