Good Morning!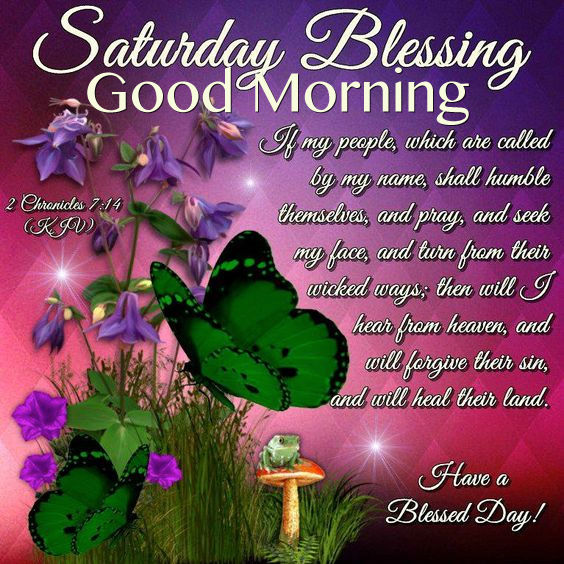 United States
December 2, 2017 11:01am CST
Hello everyone and good Saturday morning to you. I woke up feeling alot better this morning then I have felt the last few days. Drinking the tea and honey has helped me alot. I can talk better today although my voice still cuts in and out i'm finally on the mends. Hoping by Monday it will be gone. I'm going to keep drinking tea and honey today also. Were having a party tonight at my sister's i invited family and friends. It's one last get together before I have surgery as I'll be laid up for a few months. I can't wait it will be lots of fun. I'm going to take a nap before then so I'm well rested. I'm still sleepy as the cough syrup with codeine hasn't worn off yet. So I won't be around much today I hope you guys understand. Have a wonderful Saturday and i'll be here up until I leave. Photo Credit: lovethispic.com
10 responses

• Toronto, Ontario
2 Dec
Glad you are feeling better. Hope the party goes well.


• United States
3 Dec
@marlina
right. I probably shouldn't have talked so much last night cuz i have no voice today. It is slowly coming back but still sucks.

• Los Angeles, California
2 Dec
Have a good day and enjoy your party.

• United States
2 Dec

• Genova, Italy
3 Dec
Good morning to you. As I may have already written you in PM. to know how you're going to spend your Sunday. Greetings Alessandro

• United States
3 Dec
@alberello75
sleeping off and on today as i'm not feeling well.

• Genova, Italy
3 Dec
@Blondie2222
Thank you for informations. Again, also here you have my best wishes for a fast healing. As you have allow me to ask every Sunday, how you usually do.


• United States
2 Dec
So glad that the tea and honey is helping. That party sounds like it will be so much fun for all.

• United States
3 Dec
@Corbin5
it was alot of fun and got home at 130am. I however hardly have a voice today from talking so much last night. I'm hoping it comes back by tomorrow so they will do surgery but now i have a cough so not sure.

• United States
3 Dec
@Blondie2222
Oh I do hope your voice comes back. Would be disappointing to have a longer wait for surgery due to the cough.

• United States
3 Dec

• Philippines
2 Dec
Good to know that you are feeling better. Hope your recovery is fast after surgery. Enjoy the party later!

• United States
3 Dec
@allen0187
thanks woke up to no voice today though which sucks. Probably from talking last night.

• Daytona Beach, Florida
2 Dec
Hope you feel much better and enjoy your party tonight. My day is at an end already.

• United States
2 Dec
@RasmaSandra
thanks i'm mostly been tired all day but hoping it will pass so I can enjoy tonight.

• Delhi, India
2 Dec
Its almost midnight here but wish you the happiest morning.

• United States
3 Dec

• United States
2 Dec
Enjoy the rest and the party.

• United States
2 Dec