#2 Odd Facts: Cape Canaveral; Jules Verne: Daily Post: December 2, 2017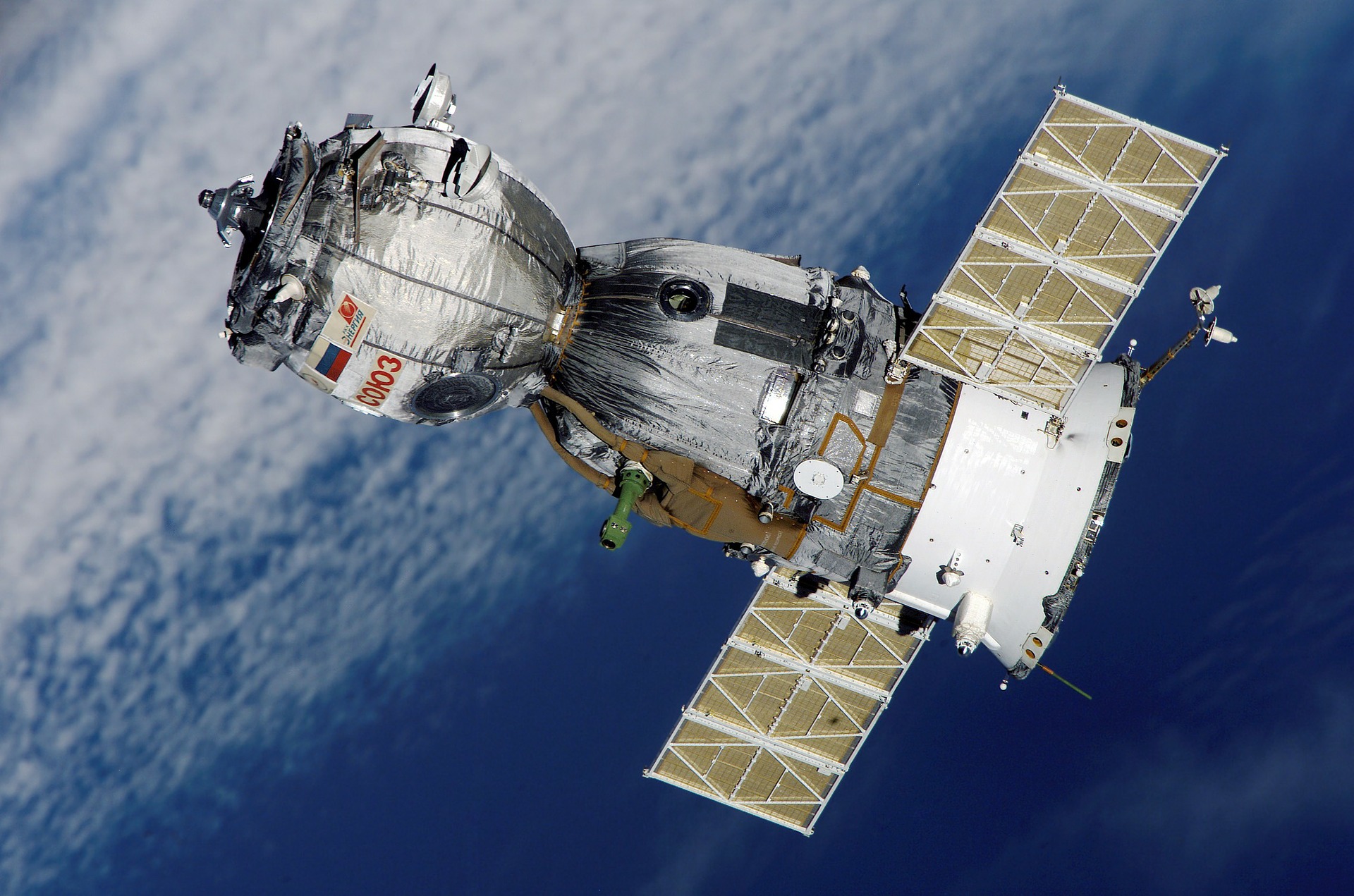 United States
December 2, 2017 2:34pm CST
What do you know about Jules Verne? One thing I know is, that he wrote a story about a rocket ship which travelled to the moon. He wrote this story 70 years BEFORE rocket ships were invented. That was ODD in itself. However, did you know this? From where did Jules Verne's rocket ship launch? Would you believe? Cape Canaveral in Florida! Yes, the U.S. Defense Department made that same choice in the 1960s for its SECRET rocket ship program. What a coincidence!! Or was it?
7 responses

• Los Angeles, California
2 Dec
I have seen the movie From the Earth to the Moon.

• United States
5 Dec
I have NOT seen that movie. Who plays in it?

• Los Angeles, California
5 Dec

• United States
5 Dec
@JohnRoberts
I know exactly who they are. I'll have to see if its available on Netflix or Turner Classic Movies.

• Philippines
2 Dec
I've read his stories and these are indeed ahead of his time.

• United States
5 Dec
I found that a very interesting piece of trivia. Reminds me of the movie "Back to the Future." I really LIKE that movie.

• United States
3 Dec
I guess he inspired a film published in 1902 named "A Trip to the Moon" by pioneering French artists. It was considered very risque in that era as it featured scantily clothed, pretty women. Anyone who hasn't seen it should watch it, it's very entertaining and totally G rated. There are so many authors that foresaw technology we take for granted these days. Lucian of Samos lived in the 2nd Century A.D. and wrote of travel to the moon as well as other planets and alien encounters.

• United States
5 Dec
I didn't know about Lucian of Samos. I'll have to do some research. Thanks for the information. Sounds interesting.

•
2 Dec
The only thing I know about him is he wrote 20,000 Leagues Under the Sea. I should probably know more, but his work never interested me. However, this post is intriguing, so I will be researching in my free time (when I get some free time).

• United States
5 Dec
Yes, it was very interesting to me too. I love finding ODD FACTS and sharing them.

• Bunbury, Australia
2 Dec
Maybe one of the modern day scientists had read the book in their childhood and subconsciously (or not) absorbed the information.

• United States
5 Dec
That could be true. The information said that Cape Canaveral was chosen because of it's location.


• United States
5 Dec
I recently saw "Journey to the Center of the Earth" It was not the kind of movie that I would normally watch but I watched it simply because I had never watched before. It came on TV and I had nothing else to watch that night, I guess.

• Roseburg, Oregon
2 Dec
Maybe he had a vision about rocket ships you never know.