Friends In The Office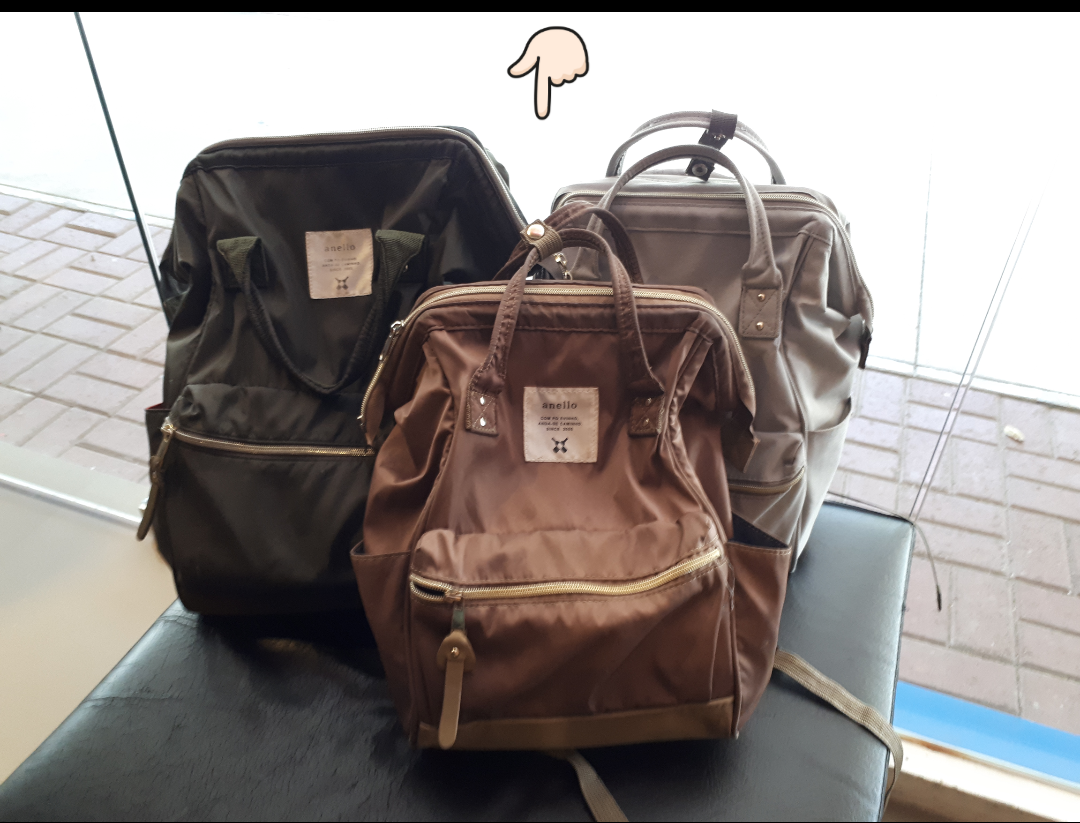 Philippines
December 2, 2017 10:11pm CST
Do you have friends in the your office? Luckily I have friends in the office, we call our group as "awesome friends". We usually hang out together almost everyday, simple bonding makes us happy. We have of what we called "mule night" that happens every friday, mule because of the name of our favorite beer/vodka brand. That's one way of relieving ourselves from 5 days of working. We do travel and shopping together. So happy to share with you what things we have in common, we all have the same design of bags.
10 responses

• Davao, Philippines
3 Dec
When I was working in the Bpo company 3 years ago. I don't trust most of my teammates because they have this habit of backbiting everyone that dislike and displeases them. I have myself and some not so close friends and as much as possible I don't want to develop closeness with them because sometimes we have a different group.

• Philippines
4 Dec
Backbiting really exist that's why its very hard to find a true friend actually

• Davao, Philippines
4 Dec
@cttolledo
Yes, and I don't like to be surrounded by them either because you will acquire the attitude.

• Bunbury, Australia
5 Dec
It makes work much more pleasant if you have bonded with your co-workers.

• Abuja, Nigeria
3 Dec
I have three friends in the office but only one I can call "a friend in need is a friend in need".

•
3 Dec
With my online job, I have 2 friends who are also remote freelancers. With my regular job, I don't have close friends.

• Philippines
4 Dec
wow! have you seen each other in person?

•
19 Dec
I have people where I sell that I am friendly with and a friend that we celebrate our birthdays together.

• Canada
18 Dec
Nice to have friends with whom you share common interests and that you all get along so well.

• Malaysia
5 Dec
I'm self-employed now, so no. But at my previous workplace I did have a group of colleagues who became my close friends. I think the friendship was what I enjoyed the most when I was there.

• Philippines
4 Dec
our group as clinical instructors have a group on chat called 'tropang prenship'.


• Philippines
3 Dec
It is good to have friends at work.