The mystery of the Great Pyramid has been solved finally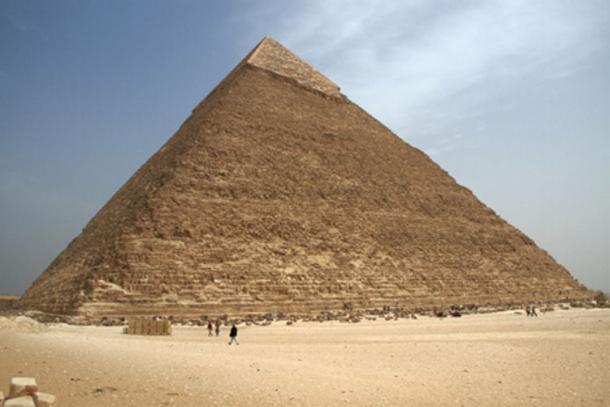 Hyderabad, India
December 2, 2017 10:19pm CST
The theory relating to the construction of the Great Pyramid at Giza is that the rock required was dug out at 8 miles away in Tura and the Granite used was quarried 533 miles away in Aswan. But, the researchers have found the evidence that proved that thousands of laborers have transported 1,70,000 tons of limestone along the river Nile in Wooden boats built with planks and ropes. They were ferried through specifically designed canals The scientists have discovered waterway underneath the plateau the pyramid sits on.
6 responses


• Hyderabad, India
3 Dec 17
Natural waterways. The manmade canals.The programme is likely to be aired on Documentary Channel 4 Sunday. Watch it if possible.

• Hyderabad, India
3 Dec 17
@TheHorse
From Waterways they made Canals to the point of construction Site. They cannot take up transport all from the Waterways. It is just like transporting the item to a particular place in other area and picking it up from that area.



• Hyderabad, India
4 Dec 17
Yes. I will come to that also.

• Brussels, Belgium
4 Dec 17
@shivamani10
many people would be disappointed. They were hoping that we are not alone


• Hyderabad, India
3 Dec 17
yeah.quite interesting to know about it. This has to be rewritten.

• Malaysia
3 Dec 17
Amazing discovery. Can't help wondering what other theories about the pyramid and other ancient civilizations can be debunked in the future.

• Hyderabad, India
4 Dec 17
yes. Inevitably then all should be pushed back.


• Hyderabad, India
3 Dec 17
Yes. This lead to more transportation of Granite, timber, and other things needed for the construction

• Portugal
5 Dec 17
What a great discovery, That means those rocks weren't carried by people.