my 6th photo (desserts!)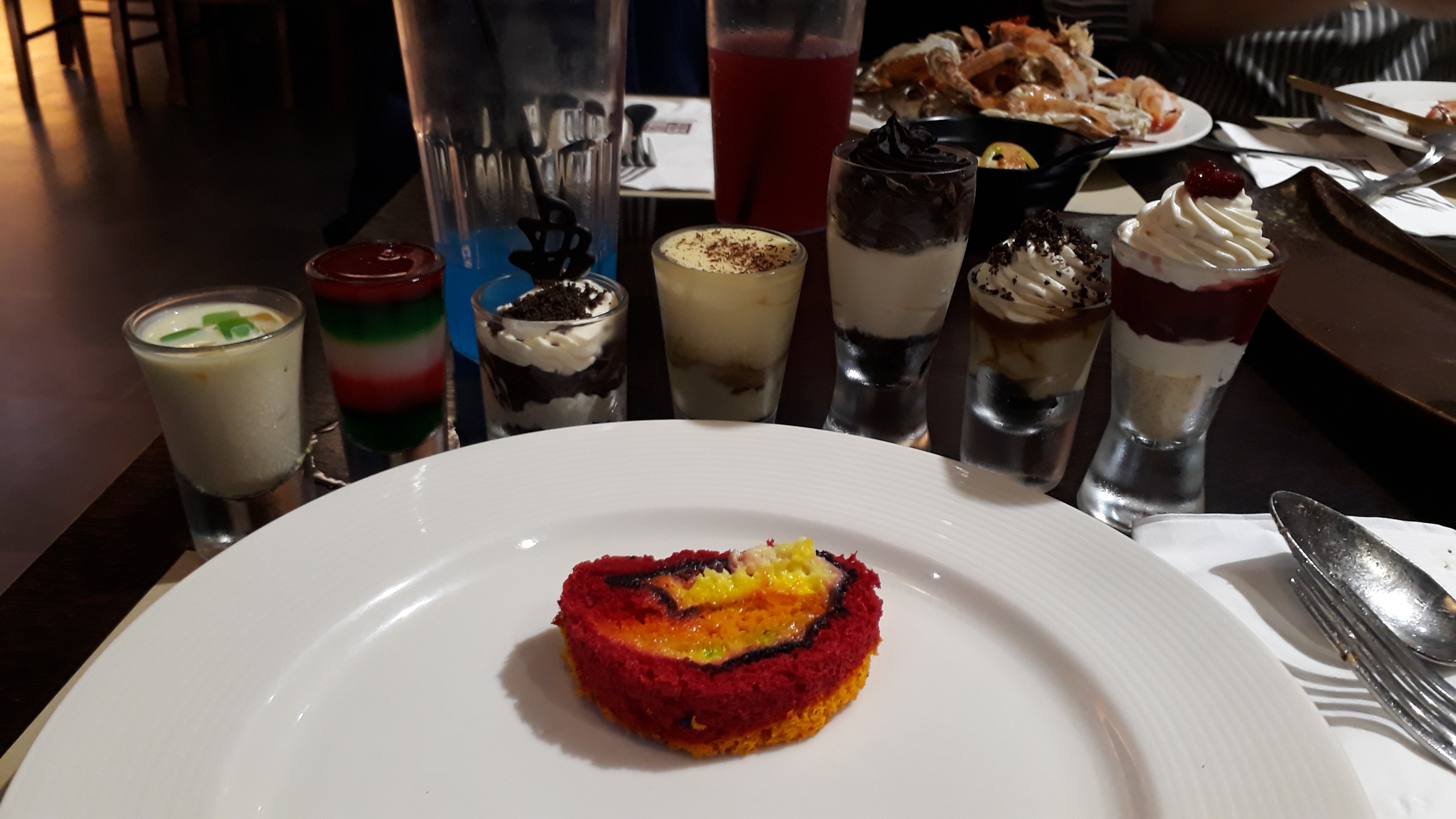 Philippines
10 responses

•
3 Dec
looks very good. Now you make me hungry!

• Philippines
3 Dec
can you share the name of this restaurant? how much per head?

• Philippines
4 Dec
@lady1993
oh, it's in cebu? that's where you're located?

• Philippines
5 Dec
@hereandthere
yeap

i guess it only has one branch Their fishes are quite delicious... the fillets

• Philippines
4 Dec
Now, I'm hungry!



• Boise, Idaho
4 Dec

• India
3 Dec
there's no picture attached to this post...also your post appeared twice here



•
9 Dec
wow delecious Healthy foods

• Hyderabad, India
3 Dec
They are looking good.Are there any Italian or Chinese ones? I am interested to know about them if there are any along with their names.

• Winston Salem, North Carolina
3 Dec
The desserts look delicious! Which was your favourite?