JJ's Vinyl Madness Countdown #714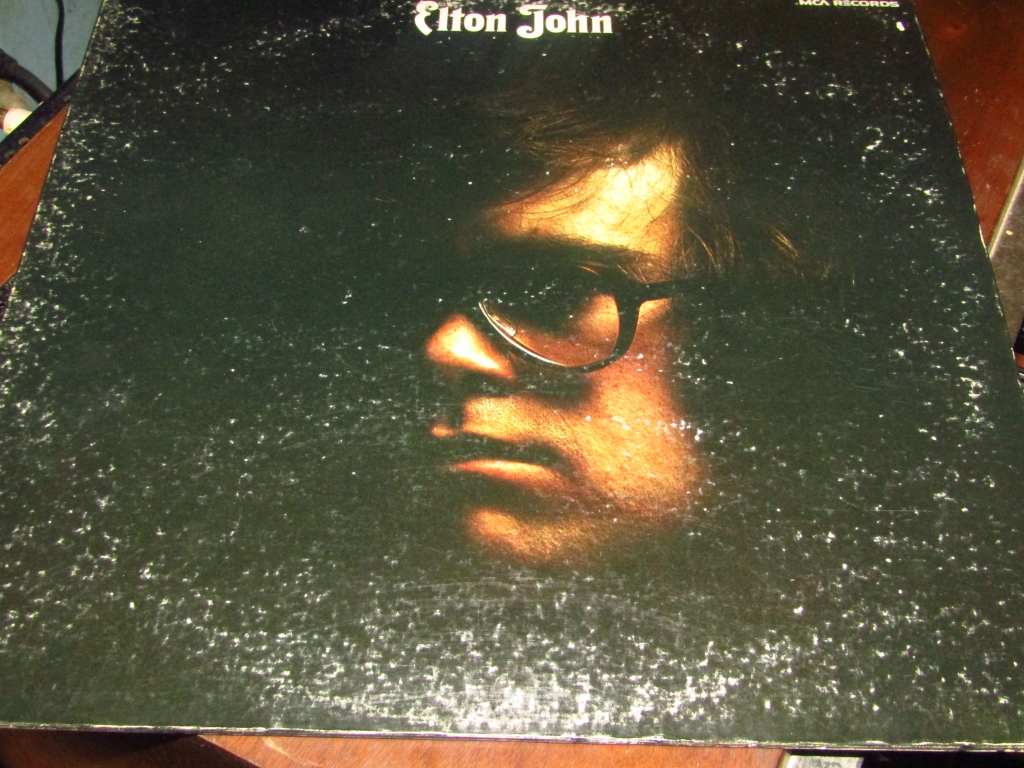 December 3, 2017 4:45am CST
Glad I found that cable yesterday or the countdown would have come to a screeching halt.

I guess I could have just held the album up to the webcam and took a photo that way.

But I got it figgered out, so you get today's album.

Elton John - Elton John

7 responses

• Los Angeles, California
3 Dec
What is this? EJ weekend? Fourwalls is delirious.

•
3 Dec
I hadn't filed those back yet so I decided to use one this morning

• United States
3 Dec
The King Must Die, Burn Down the Mission (on Tumbleweed, didn't see that in your picture yesterday)....think they were trying to say something?


•
3 Dec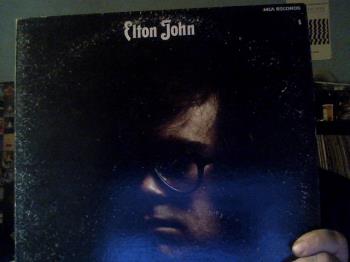 I could have done them like this without it but it isn't the same


• United States
3 Dec
For whatever reason I've never been a big Sir Elton John fan.


•
4 Dec
I have a new computer, it doesn't have an SD slot, without the cable I couldn't upload photos

• Boise, Idaho
3 Dec
That must be a young one. Back 'in the day'.