Chase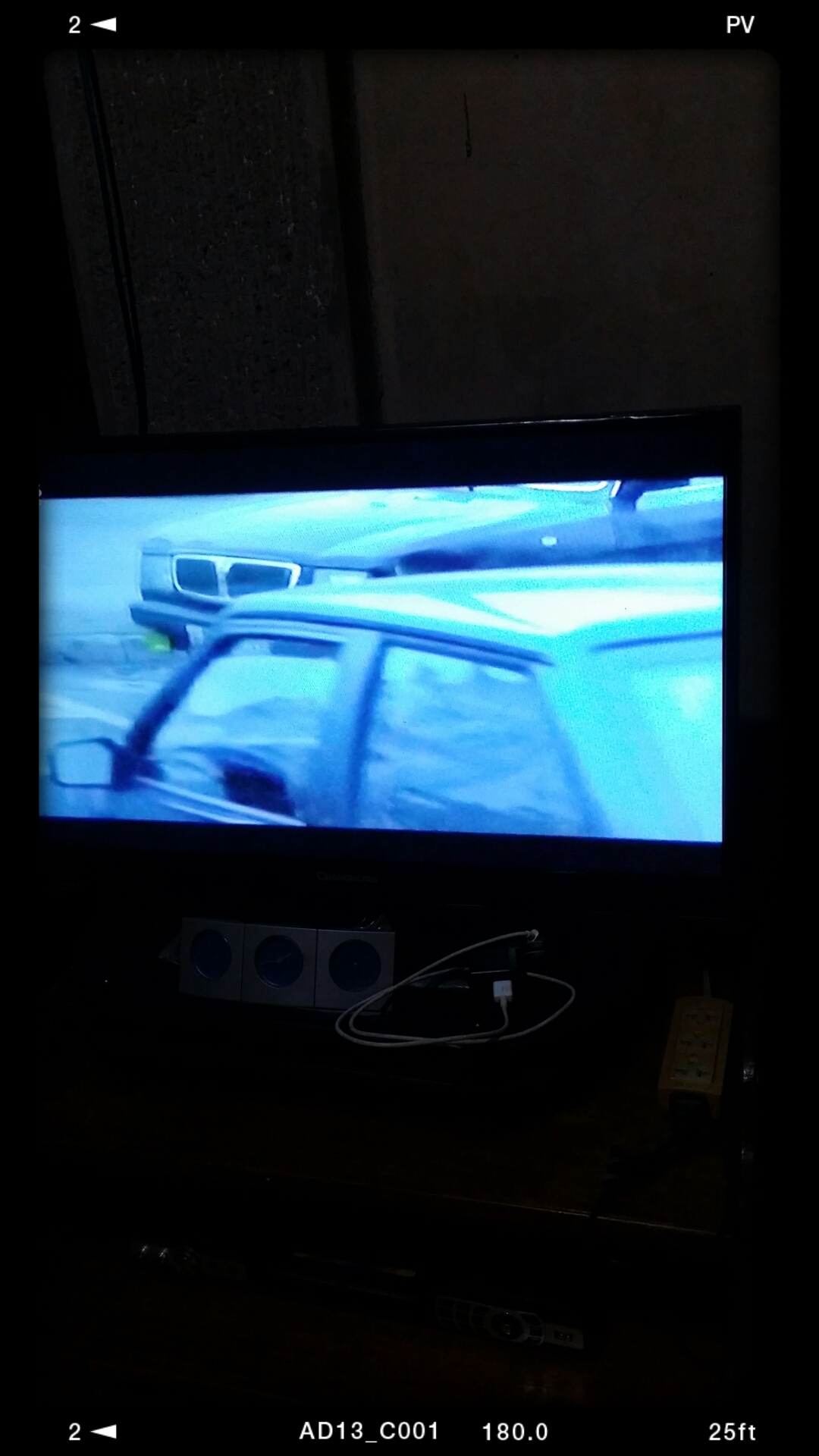 Philippines
December 3, 2017 5:45am CST
While I was commenting here a few hours ago, I was also watching one of my favourite action movies with Matt Damon as Jason Bourne, the Bourne Supremacy then followed with Bourne Ultimatum. I love Jason Bourne. Even the latest where he is already older, he still has the enigma of an action star. This car chase, even though I have seen it several times, is still heart - stopping. There are some car chases that are not cinematic and boring and that stops my enthusiasm to watch the movie further. Do you love car chases in the movies you watch?
10 responses



• Philippines
4 Dec
the car chases without accidents or gross scenes, i can tolerate it, especially if the artist is one i admire, like Matt Damon.

• United States
3 Dec
oh i would love to see that man in person. SEXY for life.

• Philippines
4 Dec
yes he is. i super like Matt Damon. even Tom Selleck as the police chief of LAPD in Blue Blood.


• Philippines
4 Dec
really? that is wonderful. i like to watch again and again this Bourne series.


• Philippines
4 Dec
yes it is, especially if the scenes are just 2 cars racing, which can be deleted if it is not needed in the movie's theme.

• Philippines
4 Dec
Car chases and fight scenes are my favorites! Live police chases, those that are featured in the States, is a favorite as well.

• Philippines
4 Dec
that is true. high five for both of us. i like the car chases of the Bourne trio, even the latest of Jason Bourne. have you watched that? the last part, where the lady FBI thought she can bring in Jason and Jason took secretly her conversation with another man. i love that part.

• Philippines
4 Dec
@ridingbet
can't recall if I watched the last Bourne movie. Looking forward to seeing Jeremy Renner and Matt Damon in the next Bourne movie!

• Philippines
5 Dec
@allen0187
really? you mean both of them? Bourne is Matt D while Renner was in the Legacy



• Philippines
5 Dec
oh yes, that movie, or those movies too. i love the car chases. better to watch action than drama or love stories.

• Johannesburg, South Africa
6 Dec
@ridingbet
I agree, drama and love stories are boring to me.

• Philippines
7 Dec
@bluesa
i tend to sleep when the channel shows these types of movies.


• Philippines
4 Dec
Matt D fits the role to a T. and even though he is older in the latest Bourne movie, his flair is still there


• Malaysia
3 Dec
guys love those movies not me, I prefer the comedy shows