I gave them for the price I purchased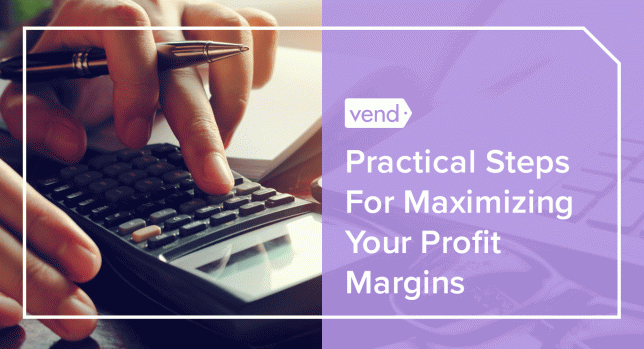 Hyderabad, India
December 3, 2017 9:11am CST
Yesterday I had been to my sister's house. They invited me for the lunch. After the lunch, I showed the sarees I brought from Banaras. She liked 3 of the 7 sarees and asked the price of each one. I told her that I can give them for the price I bought if she likes to purchase and otherwise, I will sell them for a mere profit of Rs.100 so that I can move them quickly into the market. She gave a thought to it and took all the three sarees. I gave them for the price I purchased.There are still some 7 in stock.Tomorrow I will show them to some of my friends and I hope they will be happy to take them all. Is it not a good idea to sell more number of items keeping a small margin of profit?
5 responses


• Hyderabad, India
3 Dec 17
But, the time spent will be less in the former case. Moreover, it develops Good impression on the seller. In a short time, more customers will come into our fold. Afterwards, we can increase the price preparing ourselves thoroughly for their queries.

• United States
3 Dec 17
If you can sell them, for profit..why not?

• Hyderabad, India
3 Dec 17
I am not a professional seller.I am actually selling them online. When sister asked for them getting profit was immaterial for me.

• Glasgow, Scotland
3 Dec 17
You do what needs to be done to make a bit of money

• United States
3 Dec 17
I think whatever makes you happy.

• Redlands, California
3 Dec 17
I think it is anything that keeps you afloat these days. I just say be honest with people. Be amazed at how people appreciate that. It is almost unexpected when it should be the standard. Sad.