Something I Realized (Hearing @CopelandNetwork & @CharlesCapps1): God Isn't Sorry!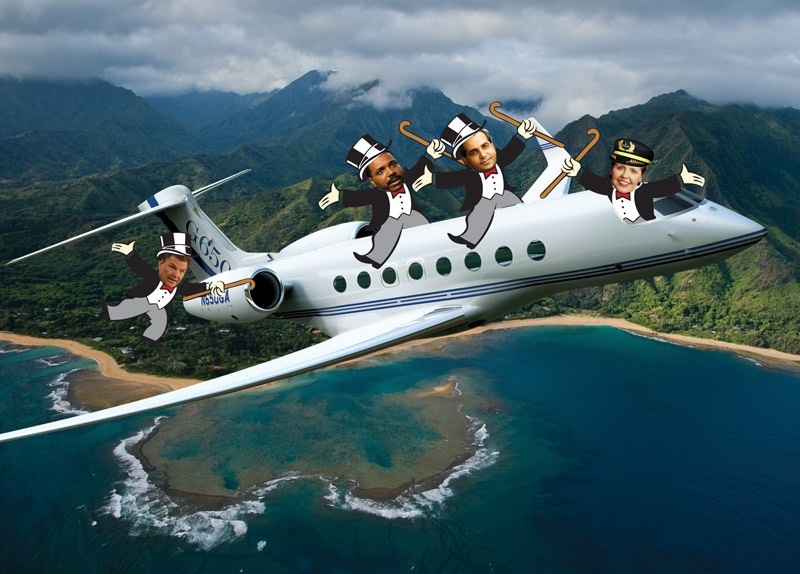 Oklahoma City, Oklahoma
December 3, 2017 11:36am CST
Last night, I was reading Kenneth Copeland's article on "Partnership & THE BLESSING" (search for Kenneth Copeland Ministries' "Believer's Voice of Victory"). And I realized a couple things: 1) he doesn't apologize, but 2) the article illustrates
the very method
of "repentance" (i.e. 'however he might be "wrong"' is
totally cut out of discussion
, but rather he explains the root & driving principle of his actions). Thinking of it just now, I searched 'the `net' (Microsoft Bing

) for whether "God apologizes"; and I found "the one & only time" - http://www.slate.com/articles/news_and_politics/blogging_the_bible/features/2007/the_complete_book_of_jeremiah/the_first_and_only_divine_apology.html In Jeremiah 43--when Babylon invades Israel--God concedes, "I regret the punishment I have brought upon you." (Maybe that's another 'hard saying' like Charles Capps tells us about---maybe the original Hebrew didn't have the "grammar" to say 'I regret
ever allowing the punishment 'they' brought upon you
') But that's sort of like when you tell someone staying at a hospital that 'you're sorry they're sick'---you're not "apologizing," because you didn't
make
them sick (not intentionally, anyway). And I guess that's the sort of 'apology' Brother Copeland would make: a 'regret' that his family has a lot of money (as they distract themselves by "taking The Message from the top of the world to the bottom & all the way `round"), while we 'partners of Kenneth Copeland Ministries' have very little money. He (neither Copeland
nor
God) hasn't "made a plan to get you
out
of trouble," but he trust that you have the God-given power & wisdom to find the Way

2 responses

• Greencastle, Indiana
3 Dec
I don't listen to him like I do Joel Ostein or another person I listen to is he does sandals church that I watch online that's pretty interesting.

• Oklahoma City, Oklahoma
3 Dec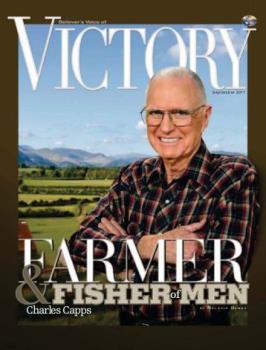 him who? (I know you probably mean "Kenneth Copeland," but I also mentioned Bible-teacher Charles Capps)