Agauda Fort~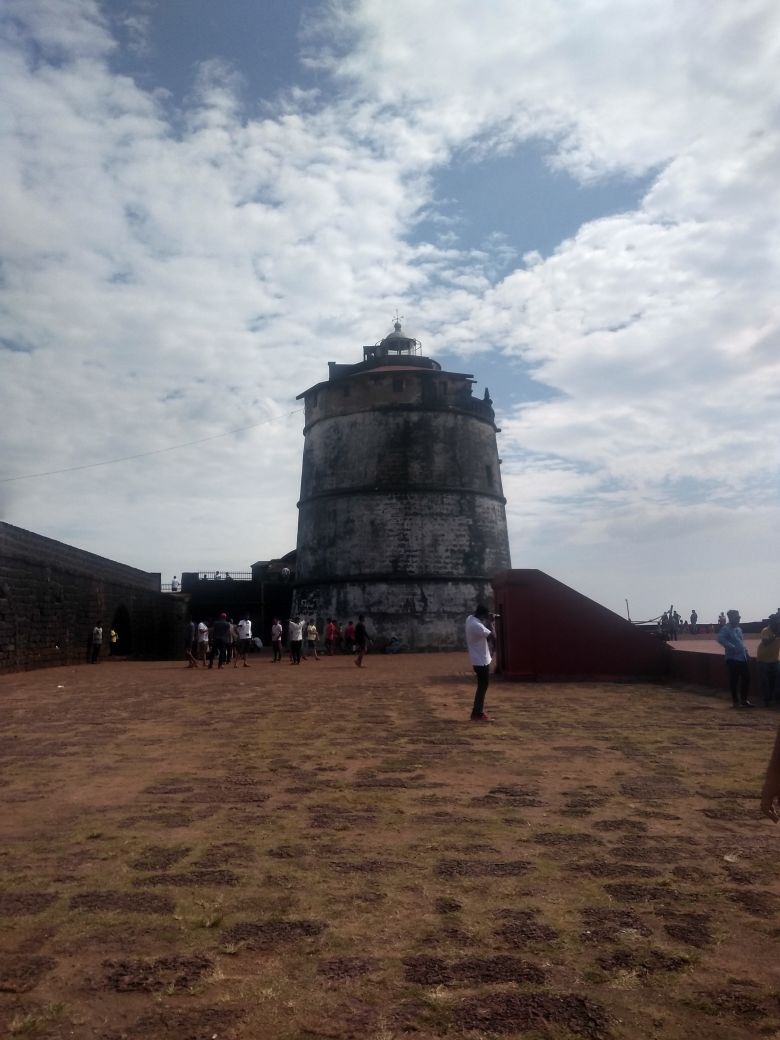 New Delhi, India
December 3, 2017 2:25pm CST
Few days back we went to a fort "Agauda Fort" which was built to collect water, and to give signals to others. It also has a secret passage that was used by the people during wars and emergency. It was built in 17th century. We were amazed and fascinated to see this fort. Extremely magnificent.
9 responses

• Bunbury, Australia
4 Dec
I love secret rooms and passages. I'd like to live in a castle that had these things.


• Derby, England
3 Dec
Fabulous. I love visiting historic buildings and find India fascinating.

• Derby, England
4 Dec
@shubhu3
Delhi, Agra, Amritsar, Varanasi,Luknow and some others but we plan to visit a lot more in future.

• New Delhi, India
5 Dec
@catsholiday
That's great. These places have so much to see and explore.





• Delhi, India
4 Dec
I have seen it. It is in ruins.

• New Delhi, India
4 Dec

• Kenya
4 Dec
I always love to see such rich architectural and well preserved attractions

•
4 Dec
Beautiful, historical place!

• Guadeloupe
3 Dec
@shubhu3
I was there in 1977 when there was not very much going on. I stayed in Calangute.