Guitar Lover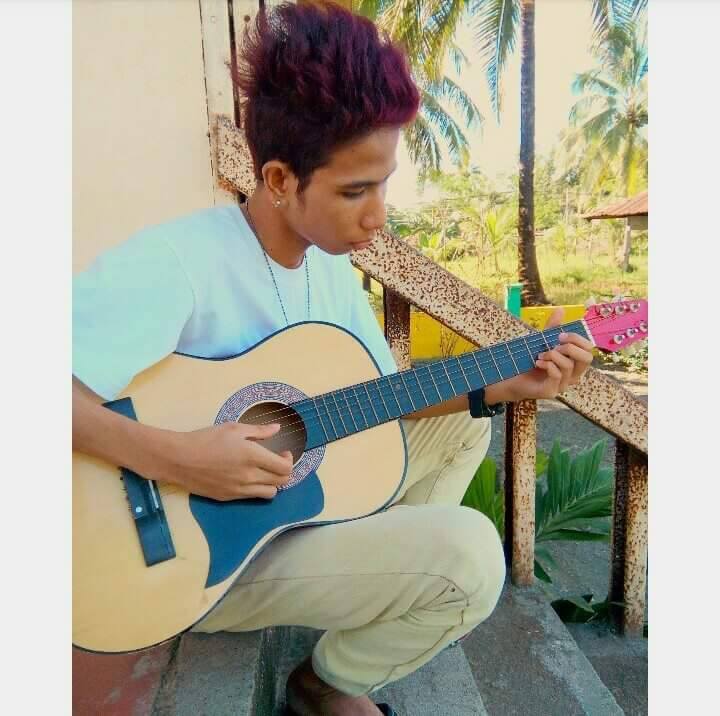 Quezon City, Philippines
December 3, 2017 9:03pm CST
I'm only 8 yrs old when i'm addicted with guitar, some people say's that it seems wasting my time just to play it. But they didn't know what is the feeling when you are a guitarist. Now i'm 17 yrs older, and i have a group band right now. Those people who are not believing in my talent. Don't waste your time discouraging others, just continue your journey and Never Give Up.
4 responses

• Hong Kong
4 Dec
@NeverGiveUp30
Hi and welcome to myLot my friend.

Nice post my friend and I'll se you later on.



• Quezon City, Philippines
4 Dec

• Hong Kong
5 Dec
@NeverGiveUp30
No problem and see you later my friend.



• Quezon City, Philippines
4 Dec

• New Delhi, India
4 Dec

•
4 Dec
Nice attitude. Pursue what you want and don't listen to them.

• Quezon City, Philippines
4 Dec

• Uzbekistan
4 Dec
Welcome to myLot. Enjoy the site! The first step for all newbies is to read the Guidelines to learn what is allowed or not on the site. Then you can write a post introducing yourself. Tell us a bit about yourself. Furthermore, read around as much as you can, Like and Comment on other members' posts. Only then will members come to your site and do the same. This is called interaction. Don't expect too much money-wise. If you reach $5 a month (the payout limit), you can call yourself lucky. Please add the name of your country to your account page.

This is where you will find out what kinds of behavior are accepted and unaccepted on myLot. When in doubt, remember the Golden Rule!