Tattoo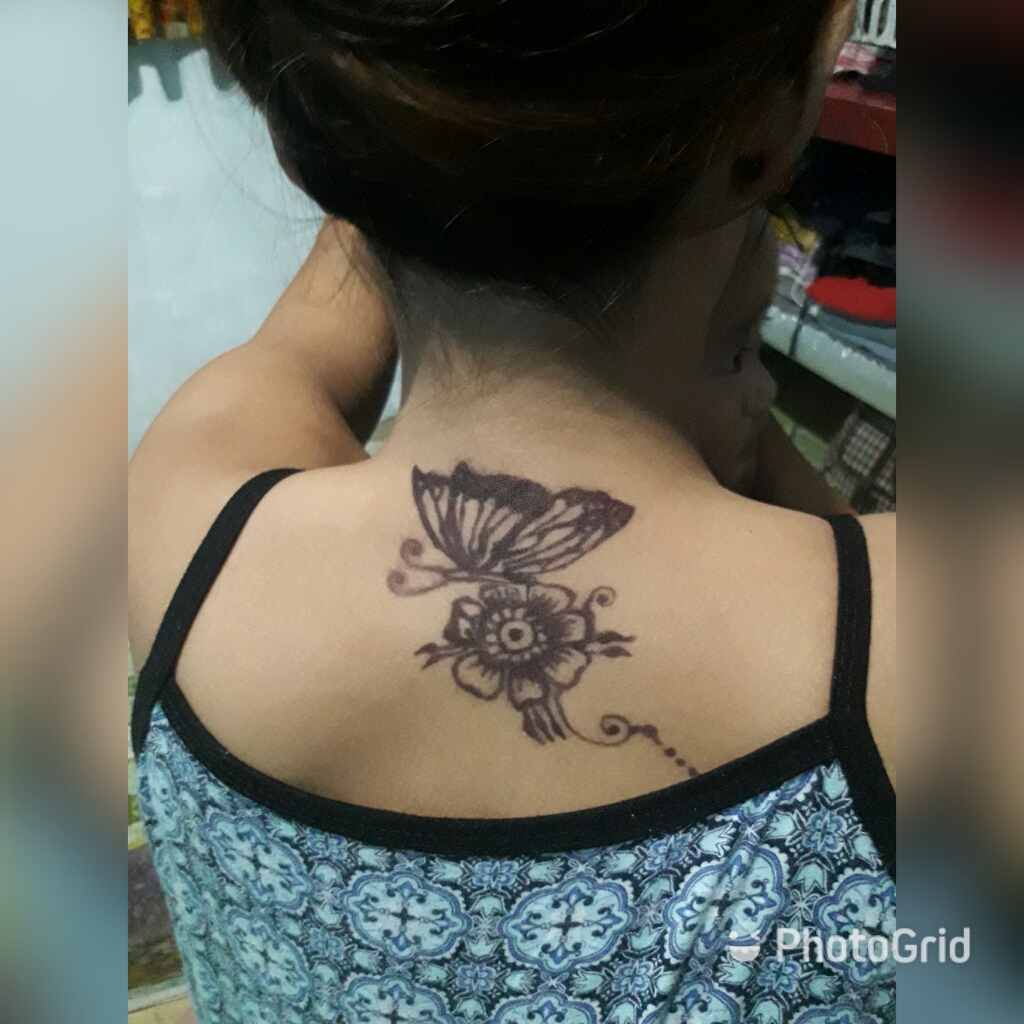 6 responses

•
4 Dec
I have never had one. Was it painful?

•
4 Dec
@aureliah
before i also fear or scared on having tattoo, but because i really want it i do it

• East Tawas, Michigan
4 Dec
My son went back numerous times, to have his tattoos colored in or changed.

•
4 Dec
Oh i see, which part of his body has a tattoo? If you dont mind,

• Spain
4 Dec
Very pretty. I have been thinking about having one too. Same question as The Fly One....does it hurt??

• Philippines
5 Dec
Got a number of tattoos done already. Looking to get more.

• Chennai, India
4 Dec
I just have henna tattoo ..it looks cool...




Is it a real or temporary tattoo? I think it's temporary tattoo?!