View anything good yesterday December 3?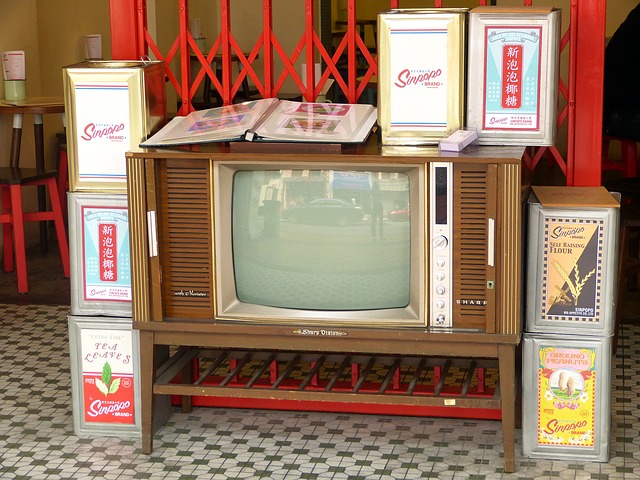 Los Angeles, California
December 4, 2017 10:58am CST
I will be viewing last night's episode of "The Walking Dead" today. Started the TV watching with a Christmas movie double feature. The UP Channel "Christmas Solo" was the dullest one I have seen thus far this season. It began okay with two mature single parents meeting then dissolved into therapy sessions about school bullying. "Switched at Christmas" is the most delightful new one I have seen. Candace Cameron Bure plays twins who switch roles which is nothing new but done in a cute fashion with some fun lines and situations. Of course the presence of not one but two Candace's was a big plus. "The Legend of Ben Hall" is an epic Australian movie about the bushranger of the 1860s who is as mythic and famed down under as the better known Ned Kelly. Think American western about Jesse James except Hall and his cohorts were not too bright. The controversial point was Hall never killed anyone and was illegally gun downed by over 30 kill shots which was covered up. Besides football, what did you watch?
9 responses

• Riga, Latvia
4 Dec
Yesterday I watched how Katy Bates but James Caan in Misery and fell asleep to Jessica Lange singing as Patsy Cline in the movie Sweet Dreams.

• Anniston, Alabama
4 Dec
Love both of those movies!

• Riga, Latvia
4 Dec
@andriaperry
Misery always spooks me at the end when Caan thinks he sees the crazy lady again but my favorite character is the big pig Misery.

• United States
4 Dec
I watched 90-Day-Fiance. Things are not going well with those couples. Oh, my!

• United States
4 Dec
Watched some more of Friends with my granddaughter. We're finally past the " we were on a break part."

• Colorado Springs, Colorado
6 Dec
We did watch the Carol Burnett special on Sunday night.

• United States
5 Dec
We started a new series for us"Six Feet Under".


• United States
5 Dec
I watched a documentary on Mt. St. Helens and lots of music videos.

• Green Bay, Wisconsin
4 Dec
Besides the Packers game, I watched half of Westworld with my son. He had the movie. I hadn't seen it since it was in the theater. That was a Loooong time ago.

• Toccoa, Georgia
4 Dec
I didn't watch any TV last night.