These are so good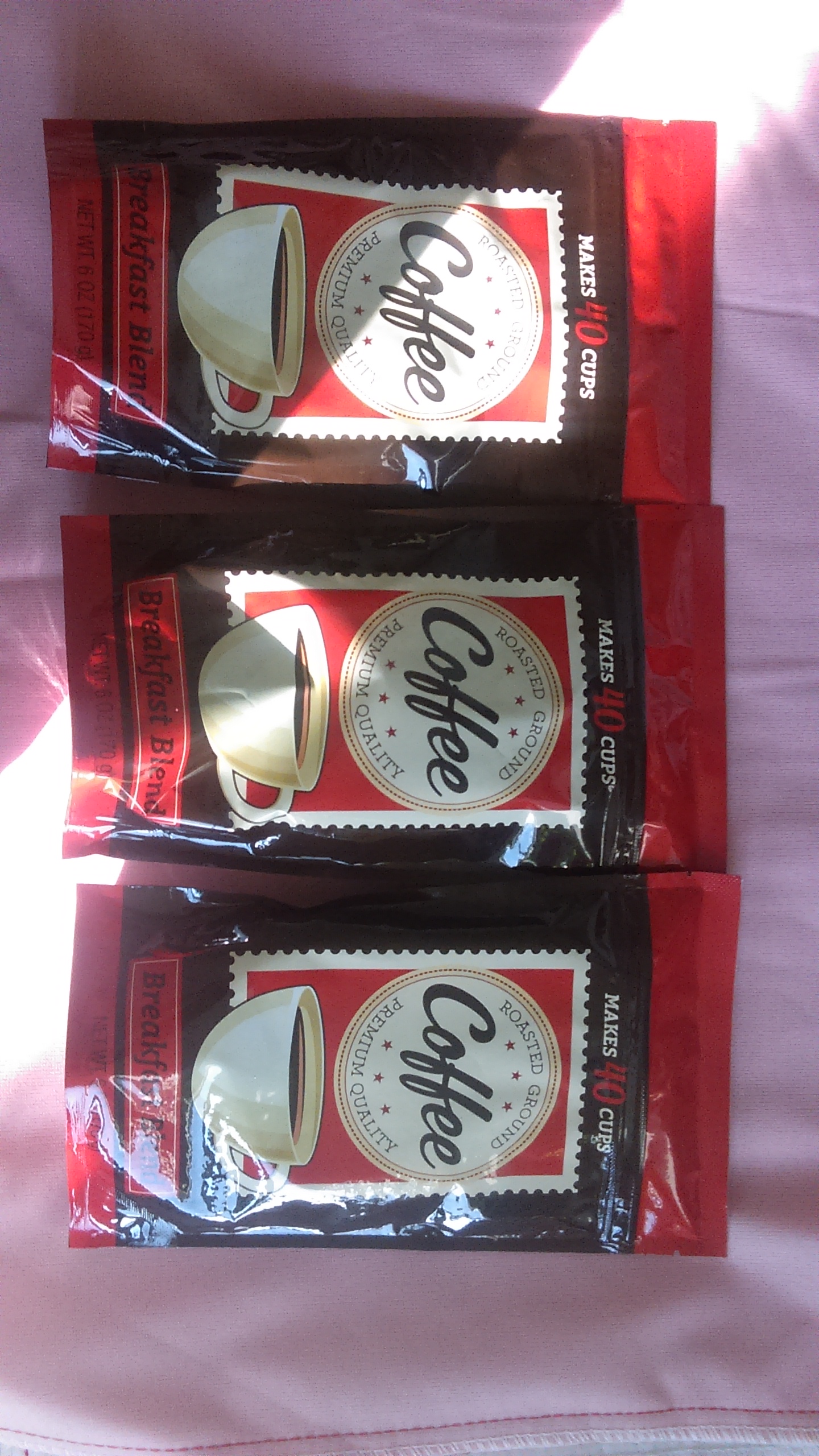 United States
December 4, 2017 12:17pm CST

did a search before buying them and I was happy that they were stocked today. I am pretty sure I got more in the cart. I don't want to run out when it's really cold out. I need to get more flavoring. I did buy something new to me that was on the shelf. Have you tried this yet? Oh the savings are awesome. Dollar tree rocks.
6 responses


• United States
4 Dec
@sharon6345
7cool. Ill check it out. There was one kind they sold that was just gross so I havent tried any since then from the dollar tree.

•
5 Dec
I don't think we have them here though I love coffee in sachets.

• United States
5 Dec
That is good I don't know about that though.

• Los Angeles, California
4 Dec
Buck coffee tops Starbucks.

• United States
4 Dec
OH that is very good to know.

• Riga, Latvia
4 Dec
No Dollar stores on this side of the world. I am not so much into coffee I love tea more. But those are a bargain and great to stock up on.

• United States
4 Dec
Oh you know it. I like tea but cold.

• Green Bay, Wisconsin
4 Dec
I had to buy coffee for this Saturday's brunch, but I didn't know what kind to buy, except for the Keurig ones since I don't have that machine. I'm glad you got a good price on them.

• United States
4 Dec
That is what my neighbor buys.

• Canada
4 Dec
I have not tried that brand but those are a steal of a deal !


• United States
4 Dec
Ye they sure are and I love them.