Why nature is so beautiful...?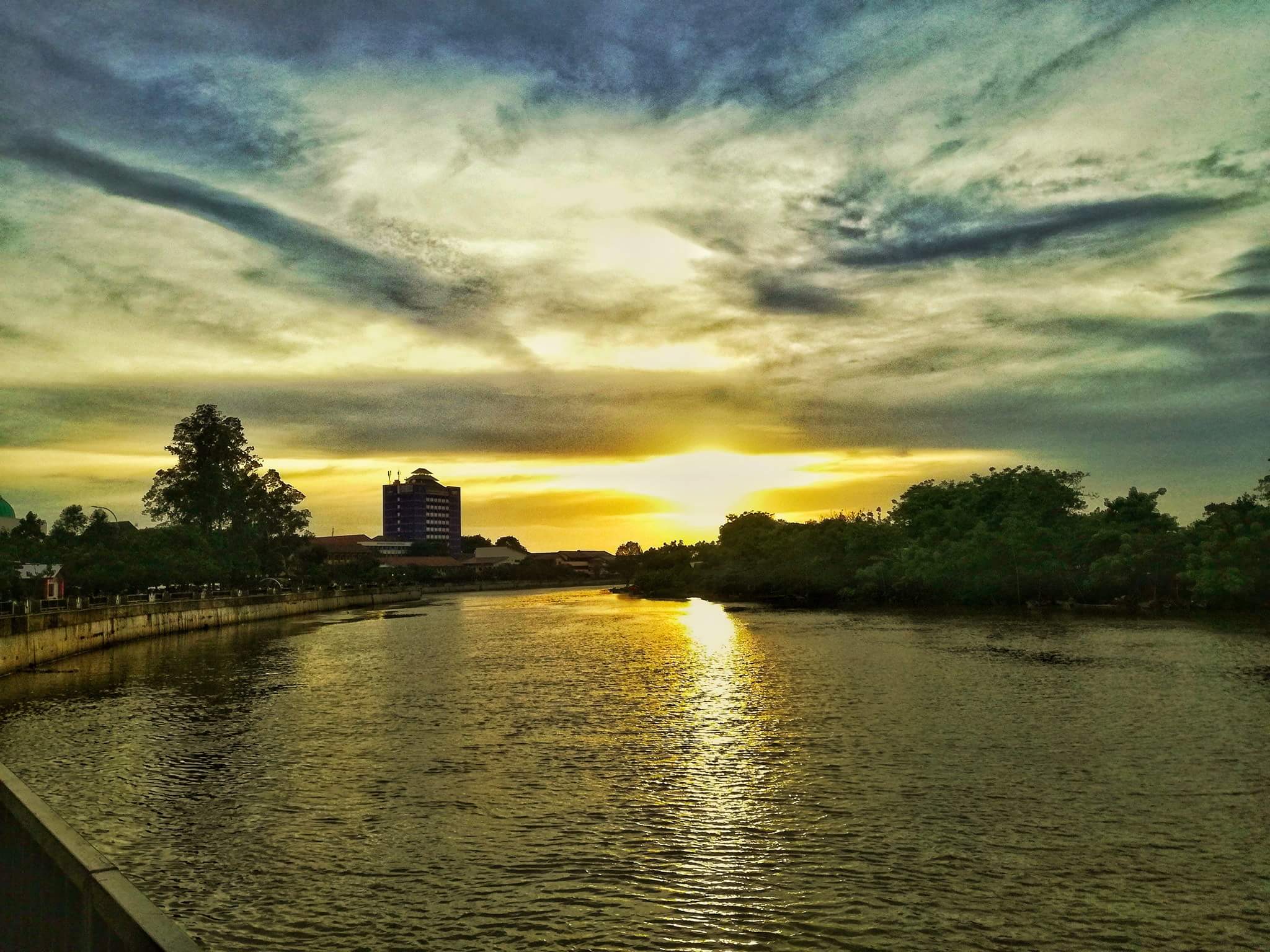 December 4, 2017 2:04pm CST
This picture is about 2 years ago. Then I was using #xiaomi_redmi_3_pro I went to one of our best tourism spot. aftet all day long journey all of us were so tired. we were resting in hotel room and playing card. at that time hotel boy knock at the door and asked our need. but we refused him and told him not to disturb us in the next morning before 11am. We noticed that he surprised. When we asked him the reason of his surprising he told us about this place and explain that every tourist, at least once in the tour obviously enjoy the sunrise scene early in the morning staying beside the lake. he leaved. we discuss ourselves and decide to see the scenery. Also we decide that if we don't enjoy and lose our sleeping time we will punish the hotel boy. But as you see we didn't upset abd enjoyed a lot. please perdon me. cause I know my english accent is not good enough. very bad honestly. But I want to tell and understand you the story. I do photography as hobby. Guys you are requested to follow me and send me a message thats why I also can follow you.
4 responses

• Dallas, Texas
5 Dec
It's good that you had a good sleep and were able to take that early morning photograph. I like this picture you shared here a myLot.



• Derby, England
6 Dec
That is a lovely photo and nice that the hotel boy told you about the beautiful sunrise

•
5 Dec
Very relaxing photo. Nice shot.

•
6 Dec
@Shvkat
I like your comment on my discussion. I am folloing you. and I'll be very glad if you follow me.