Off to the Christmas Pantomime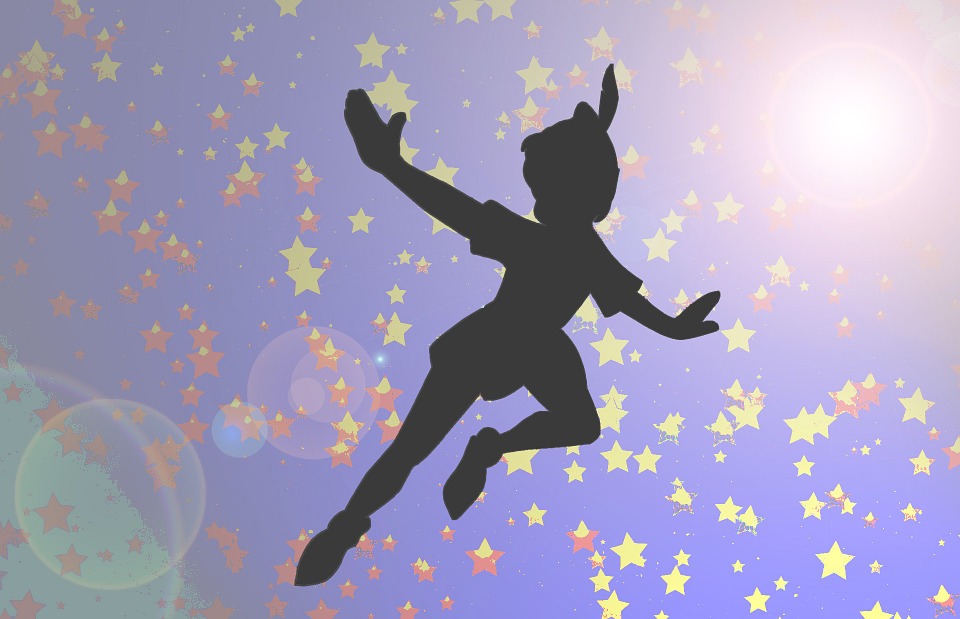 New Zealand
December 4, 2017 4:36pm CST
I haven't been to a pantomime for years, in fact I don't remember when I last went to one. So, this coming weekend, I'm in for a treat. I need to go down to Wellington, our capital city, for a couple of days and so looked online to see if there was anything I'd be interested in going to while there. When I saw that Peter Pan, the Pantomime was on late afternoon on Sunday and that there was only one seat left for the performance I booked immediately. Sure, it's about the worst seat in the house, which is why it sat there waiting for me. But I don't care. The show has been adapted to include New Zealand references, especially Wellington, so I'll enjoy that. For a couple of hours I'll be like a child again, enjoying the magic of the pantomime. I'll be sure to tell you all about it next week.
10 responses

• Bunbury, Australia
5 Dec
How cool would that be? I don't think I've ever seen a pantomime.

• New Zealand
5 Dec
I acted - starred - in one in a small country area in my first year of teaching. Aladdin. Thy are such fun. Can be a bit naughty in places, humour that goes over the kids heads. I've read the reviews on this one and like the way it's set in Wellington.

• Bunbury, Australia
5 Dec
@valmnz
How cool would that be? To act in one? I know they have some adult humour in them - but so did Play School!



• Moses Lake, Washington
4 Dec
I'd be super excited, too. The show sounds magical. Congrats!

• Moses Lake, Washington
4 Dec
@valmnz
I can see you out doing the kiddos. Have fun.

• Green Bay, Wisconsin
5 Dec
That sounds like a lot of fun. I hope the seat isn't too bad and you enjoy it to the max.

• Philippines
5 Dec
I saw a pantomime once - it left me speechless.


• United States
4 Dec
Oh, I am so glad you got that ticket. I just know you will enjoy that performance.


• United States
5 Dec
One seat left and you got it! Well enjoy the show . . . usually when I do, there's literally no bad seat in the theater - it's all good

.

• Winston Salem, North Carolina
5 Dec
I hope your seat isn't located behind a column

. Enjoy yourself, I'm looking forward to reading about it!