Winter is Beggining to Bite and it Feels like Christmas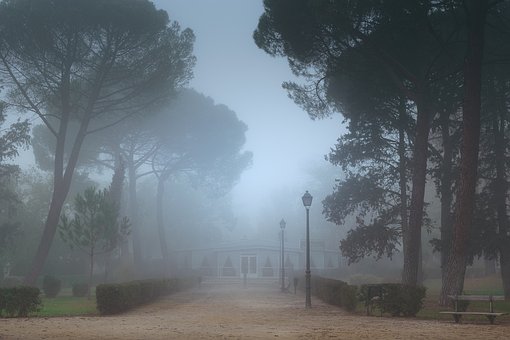 December 4, 2017 6:11pm CST
So far it was just pleasant but now the air is getting cold and it bites if you are outside in the evening. My child is saying it already feels like Christmas. I agree with her. Happy days are at our door. We must start getting ready to receive the Lord and his blessings. Preparations help to enjoy the happy days better. Agree?
8 responses


• Portugal
5 Dec
My children are quite anxious with Christmas.

• Philippines
8 Dec
That much fog? YOu better need a bigger flash lights.

• Green Bay, Wisconsin
6 Dec
Absolutely I agree. Yes, it's getting cold and it's beginning to look and feel like Christmas.

• Bunbury, Australia
5 Dec
Christmas seems to be approaching in a rush, doesn't it?

• United States
5 Dec
We had a beautiful day, but I think it should get colder soon.


• United States
5 Dec
Oh yeah the temp sure dropped around here.