Good and Bad Timing Experience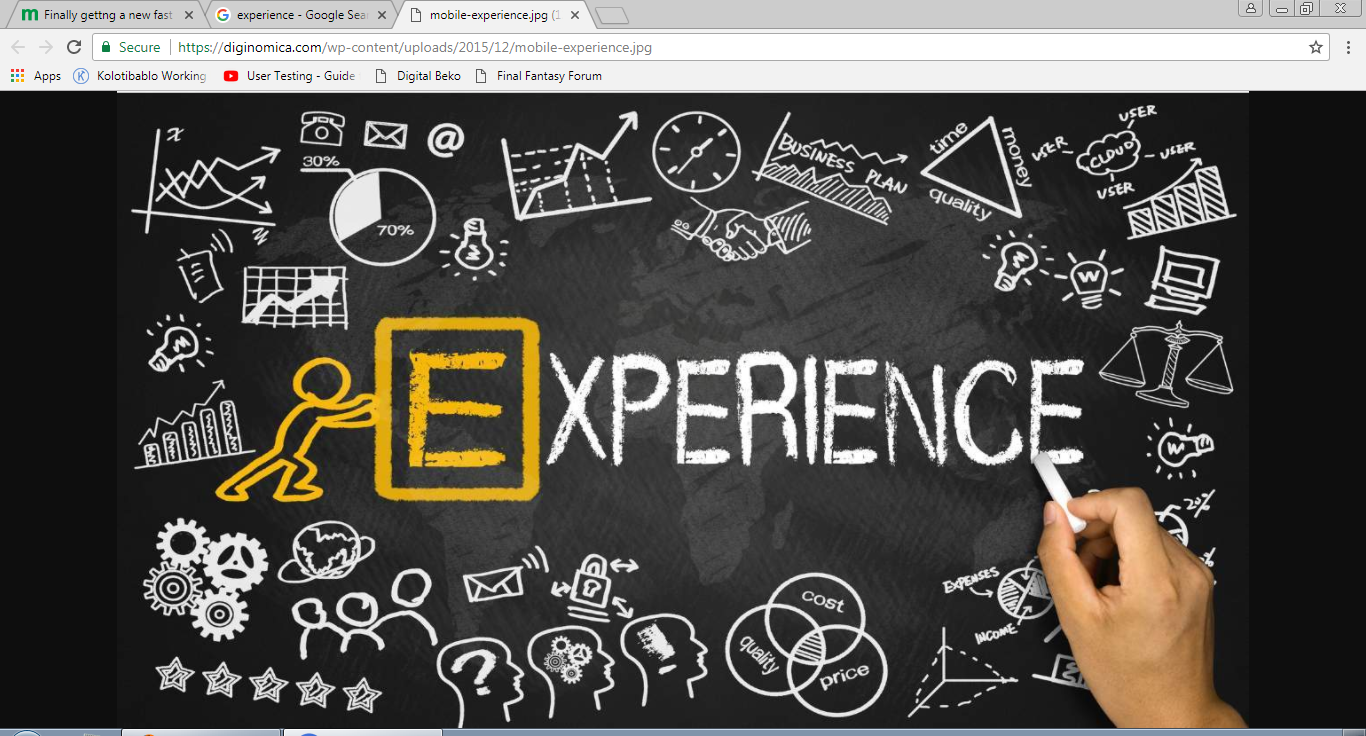 Philippines
December 4, 2017 8:34pm CST
Hello folks, This first week of December is terrible because of bad experience in terms of Internet subscription of the company named PLDT , I'm just wondering if the contractors are doing their job for restoring the connection, it's been over 2 weeks and because my internet is broken, I decide to bought new prepaid sim card as alternative. At least I can spend a little while hooking on VPN subscription which is not bad at all. Plus I can save even more money than buying plan with bandwidth limits. The big exclamation point here is while myLot is active, my DSL internet connection is out of reach. Sorry,I post late because of internet issues.The Good Thing is I have active MyLot and the Bad Thing is I can't be more active because of Internet. Do you have good and bad experience in your daily routine? Tell your story here in comments down below. P.S: Christmas is suppose to be a very cold weather but still very hot. That's weird. Good day Everyone. Adieu. :-)
8 responses

• Philippines
5 Dec
Yes my friend,. the weather is inconstant that's because we are in the Philippines. :P

• Philippines
5 Dec
@miketagz
yes and i love to build a snowman. What about you? Do you wanna build a snowman? :D

• Philippines
5 Dec
@sw8sincere
I will try a different snowman. Just like your face on it. Hehehe. :D


• Banks, Oregon
5 Dec
Hope things get better soon.



• Philippines
6 Dec
That's how it is with PLDT. My cousins living in Manila and have PLDT as their internet provider keeps complaining at Fb at how slow their internet service is.

• Philippines
12 Dec
@miketagz
I guess we all experience that. Sometimes Globe, my internet provider at home is also slow.

• Philippines
5 Dec
Morning is very cold here but daytime is very hot. This is the reason why I in favor of third party for telecommunications company.