Why are people so afraid of....?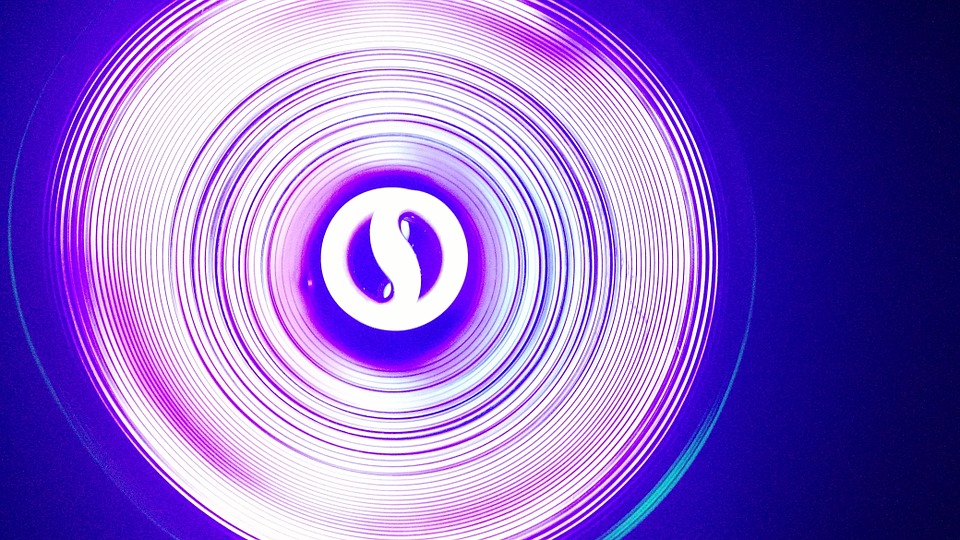 Hyderabad, India
December 4, 2017 11:55pm CST
Sometimes, while sitting along I really wonder why are people worried and afraid of darkness. Is it because it is always black? or because it symbolises the black color? The reality is that it is only the darkness which is an absolute color. Every color will get them absorbed into a black color. Even the white light also becomes feeble when it is placed beside a black color and we may not be in a position to state whether it is pure white or semi-white. Sometimes, it drives us even to define the term WHITE, which finally stands out to be a relative one. When we feel sad..we compare the situation with darkness or say we are in black. In some religions black is totally prohibited as it is not an auspicious one. It stands for sadness. Even black also is not really black. We have to define as to what is black. Even the most black colored cloth or an article becomes and appears less black when exposed to sunlight. As per science even a darkest spot will have a slightest light if we view it using a powerful interferometer. When the light becomes excessively bright the result will be darkness (black). In this context and analogy everything is only relative. There is nothing like black or white.
3 responses

• China
5 Dec
Darkness is the symbol of unknown

• Malaysia
5 Dec
Kids are afraid of the dark

• Hyderabad, India
5 Dec
yes. they do. We taught them like that as we also afraid of the darkness.

• Malaysia
6 Dec
@shivamani10
my boy is afraid of the dark, I have to accompany him at night


• Hyderabad, India
5 Dec
You are forgetting that even in darkness there is some light which we can not see. Because we can not see we are calling it darkness