Childhood Memories~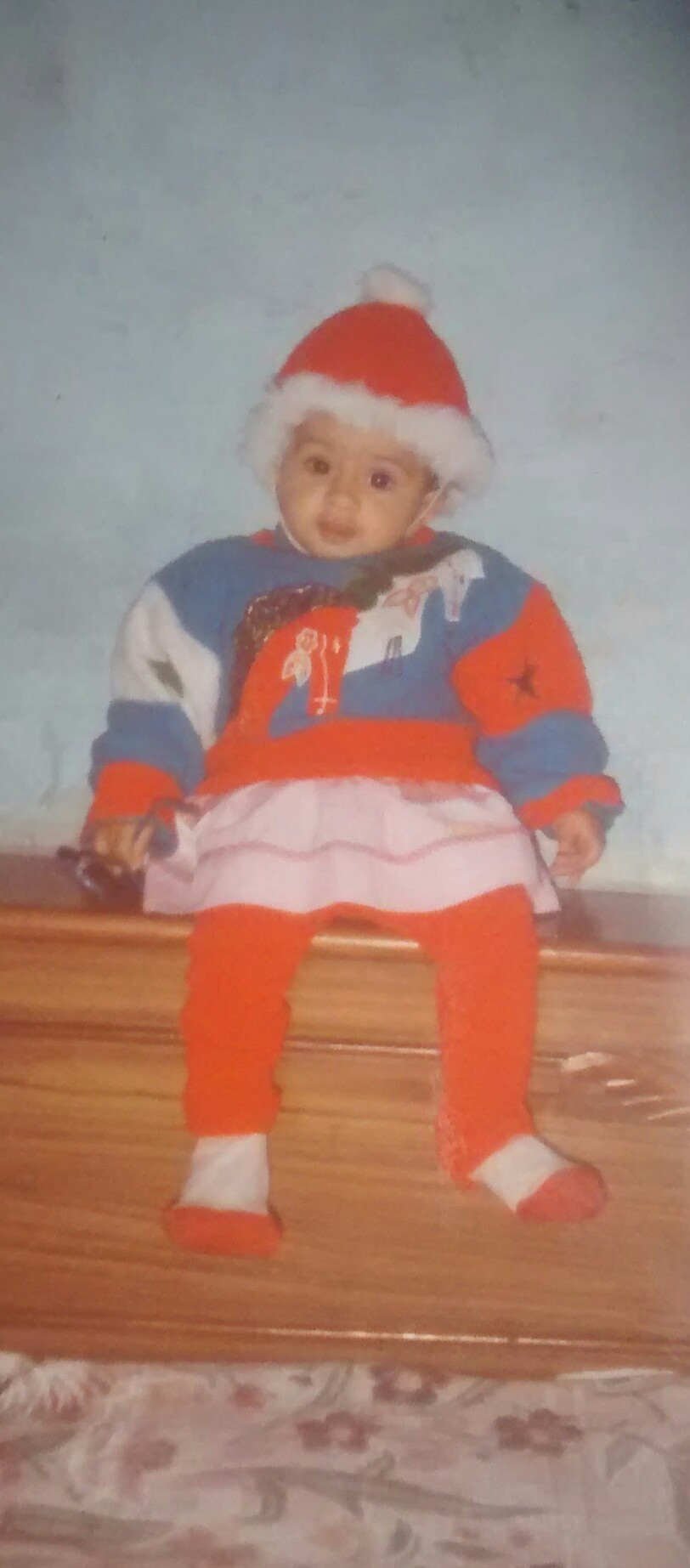 New Delhi, India
December 5, 2017 12:10am CST
Today, we were glancing over the albums of childhood and there were so many cute pictures which we saw. We used to be so chubby and lively during our childhood days. My parents were telling us that my brother and I used to fight a lot over food.

And my brother used to very conscious and protective towards me. He used to yell over strangers when they used to talk to me.

The above picture is of my childhood. Do you hold cute memories of childhood? Share them.

8 responses

• Philippines
5 Dec
oh, you were so cute! most siblings fight growing up, but i know you and your brother are close now.

• Philippines
5 Dec
@shubhu3
and you're going to sing at his wedding, right?

• New Delhi, India
5 Dec
@hereandthere
Yeah. I am glad you remember it. I have been practicing for this.


• Bunbury, Australia
5 Dec
You look very cute and how nice that your brother was so protective of you. Is he still the same?

• Bunbury, Australia
5 Dec
@shubhu3
All things considered, I think you are very lucky.


• Kenya
5 Dec
Aawww! So lovely. I have many photos that I like

• Kenya
8 Dec
@shubhu3
i have a full album and i love looking at it


• Philippines
5 Dec
Oh you look so cute on that photo! :D indeed old photos could make us smile as we glance at them. It made us reminisce our childhood days which only the mind can capture the true emotions behind each photo