Bills are all current. Finally.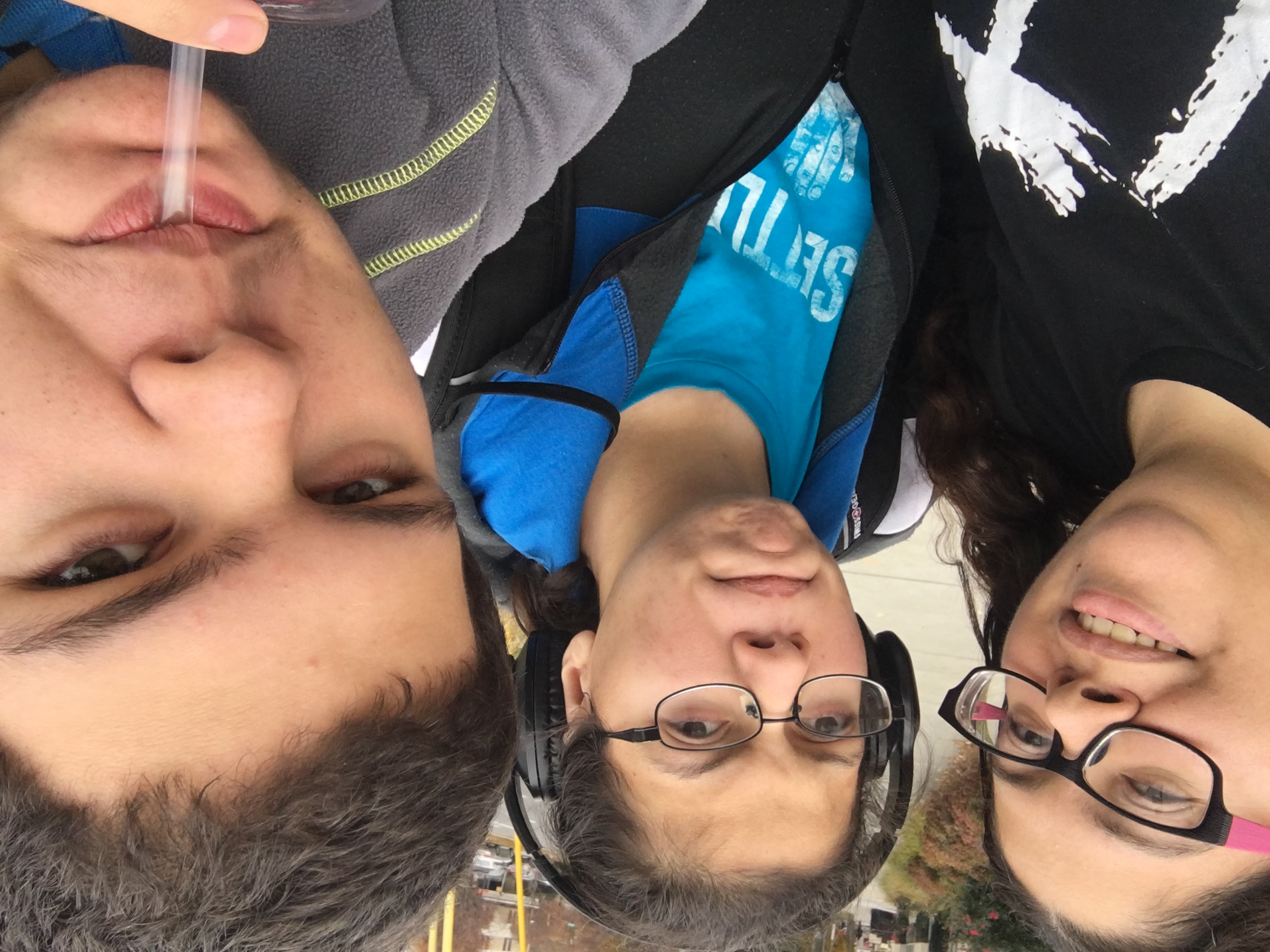 Aberdeen, North Carolina
December 5, 2017 6:14am CST
So I've been awake for hours even though I have a long day ahead of me. I've paid off my cell phone in full, no more past due bill and no more late fees. I've paid off my electric bill in full. I have upgraded to faster speed home internet to allow for better gaming for the kids and of course for their homeschooling since the library is over 3 miles away so that is paid and current. I also have several small miscellaneous bills that will be current as well. All this time and a half at work will make sure my rent for January is paid on time (and two weeks early like I prefer). I'll have close to 20 hours of time and a half on my next check. Taxes, social security, Medicare, my health insurance, and my work shoes will be deducted from my check and then BAM! My rent will be paid. lol I'll be broke but everything will be current for the first time in a long time. I've only had one day and I won't be off until next Tuesday but I did manage to take the kids to the mall on Saturday and then to the movies to see Thor Ragnarok on Sunday. We had a great time. I'm going to surprise them later this week by actually purchasing a Christmas tree. They're going to be so excited. I can't wait.
10 responses

• United States
5 Dec
That is great news, I''m glad things are looking up for you and close to the holidays also. Hope with this overtime it will help make your christmas a good one this year as well. Keep up the good work and hope your kids like the surprise of getting the christmas tree.

• Aberdeen, North Carolina
5 Dec
The kids have already gotten their gifts from me this year. They each got a brand new $60 game. Then I took them out to eat lunch twice. I also took them to the movies. I've gotten them some smaller miscellaneous items free at sears with shop your way rewards points, BUT it has been years since we have had a tree and they will definitely be happy.

• United States
5 Dec
@acrogodess
well that's good. Hopefully you can get them a little something more to open on christmas day though. If not just having a tree will cheer them up i'm sure.

• Jacksonville, Florida
5 Dec
You are doing amazing!! That's so awesome and I am so so happy for y'all. =)

• Aberdeen, North Carolina
5 Dec
I'm still anxious, but I'm sleeping better most nights now that the kids are home.

•
5 Dec
Glad your bills have been settled.

• Aberdeen, North Carolina
5 Dec
Me too. It's like a weight off my shoulders

• United States
5 Dec
My bills are almost always current...currently due, anyway.


• Aberdeen, North Carolina
5 Dec
Ha! That's how I feel lol

• Philippines
5 Dec
I am glad things went smooth in your side. I'm sure your kids will be happy decorating your christmas tree. =)

• Aberdeen, North Carolina
5 Dec


• Aberdeen, North Carolina
5 Dec
Is it upside down for you? It shows right side up for me. Oh dear. lol

• Uzbekistan
5 Dec
@acrogodess
Yes, the three people are standing on their heads. I see them on my computer.



• United States
5 Dec
Oh, your kids will be delighted with choosing that Christmas tree!!!

•
18 Apr
@acrogodess
Isn't it a good feeling when everything is up to date and you do not have to worry, except being broke is no fun.