Blame it On The Moon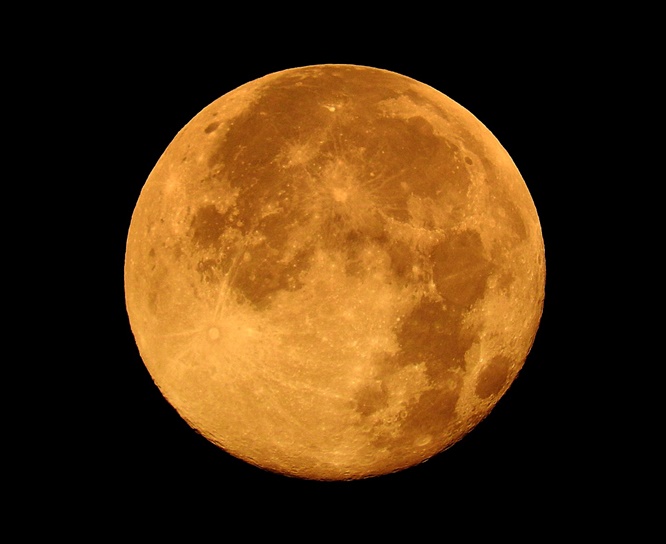 Canada
December 5, 2017 7:10am CST
Yesterday, Monday, was chaos at our workplace. I don't know what got into people, but it seemed that every single worker had their plate full with trying to please someone. And it went on all day long. At one point during the morning, the owner paged me to his office. I met a new man who will begin employment with us this week. I was introduced to him and the owner asked me to draw up an employment contract and what points he wanted covered within it. The soon-to-be new employee then proceeds to ask me about our holiday hours and what days we will be closed. I though that an odd question before reading or signing his contract. Our owner advised him that I would fill him in on this when I toured him later on. Strange question so early into the game. I blame all of the struggles we endured yesterday on that full super moon a couple of nights ago. I hope that today is a more sane day. Did you feel bigger stresses as a result of the full super moon?
9 responses

• Jacksonville, Florida
5 Dec
Nothing strange here but that is a different question he asked. I have heard asking about pay before but never about days off before you start. Lol.

• Jacksonville, Florida
5 Dec
@Juliaacv
Yeah, that's a normal time to ask such things.

• Bunbury, Australia
6 Dec
I hurt my back once on the night of the full moon and was taken to the ER department. It was full of crazies and the nurses said it was like that every full moon.

• Bunbury, Australia
6 Dec
@Juliaacv
I hadn't noticed that - not that I'd ever looked.


• United States
5 Dec
did you start howling there.I would go out and howl like the wolf.Such fun.



• Philippines
5 Dec
If I were the one interviewing him, I wouldn't be accepted. Though he has all the privileges to ask any questions related to his work, but not as trivial or irrelevant questions.

• Los Angeles, California
5 Dec
With the holidays so close, the new employee probably needed to know in order to schedule his plans.

•
5 Dec
I ask about holiday hours, etc, before accepting any employment. I don't wanna take a job and then find out I don't like how it is set up.

• United States
5 Dec
That does seem a bit premature to ask our holiday hours and days off before signing a contract. Yes, I think the super moon does make for some insane happenings.