Odd Christmas Songs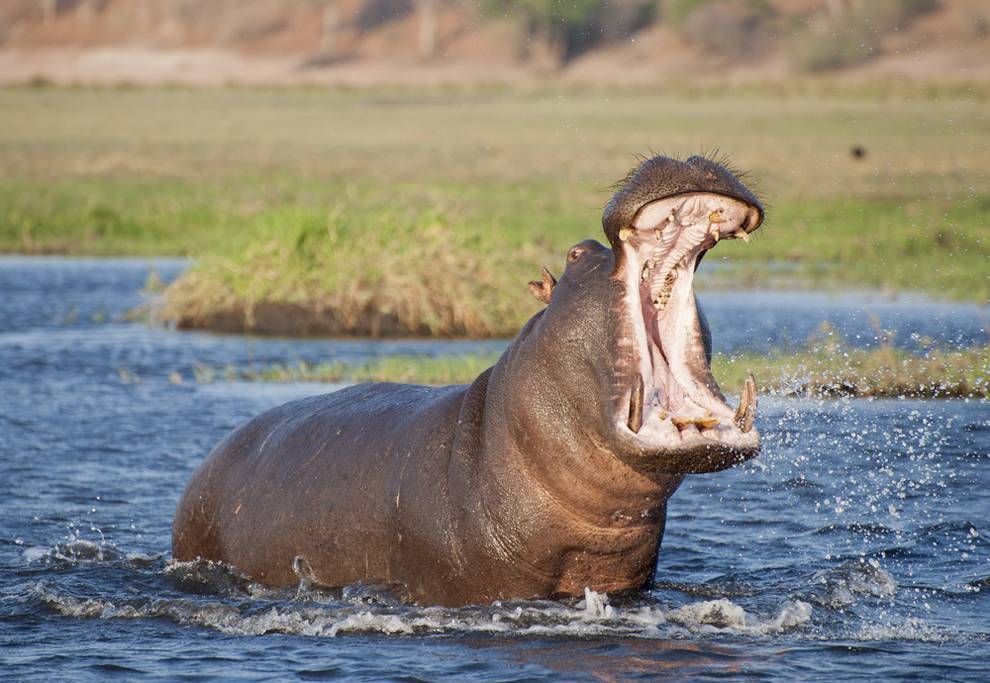 United States
December 5, 2017 7:33am CST
I haven't done a countdown in awhile. I haven't had any thoughts of what to do. That changed the other day when I was driving. I was listening to Christmas songs and one came on and has inspired me for this countdown, of sorts. Not going to number how many because I am not sure how many I will find. The subject for it is odd Christmas songs. I begin with "I Want A Hippopotamus For Christmas". What child wouldn't? The song was sung by 10 year old Gayla Peevey in 1953. It got all the way to number 24 on the charts that year. Enjoy one of the odder Christmas songs. https://www.youtube.com/watch?v=qmyqwyyFTd8 picture from google pictures. some information verified by wikipedia

If you have a Request please leave a comment or pm me with the name and artist and i will do my best :)
7 responses

• Los Angeles, California
5 Dec
Novelty songs like this were popular back then. Remember All I Want for Christmas are My Two Front Teeth?

• United States
5 Dec
Oh yes..and it will be on my list somewhere


• Jacksonville, Florida
5 Dec
Well that is definitely a strange one! Lol

• Canada
7 Dec
Now I have it stuck in my head again....


• Bunbury, Australia
6 Dec
I remember this song very well. In 1953 I would have been 7 and it would have appealed greatly to me.

• Green Bay, Wisconsin
5 Dec
That's a great way to start the odd Christmas song countdown. There are quite a number of them. I look forward to what your next one will be.

• United States
5 Dec
I remember this one. It is cute. I remember that Grandma Got Run Over by a Reindeer one, or something like that.