I looked at my friend's front porch but no package yet.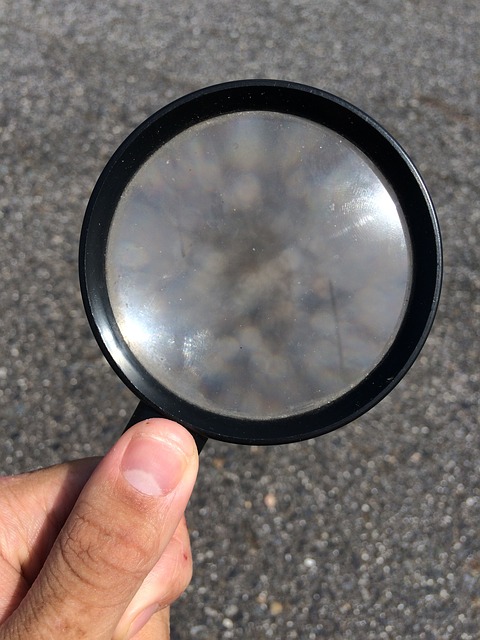 Dallas, Texas
December 5, 2017 10:41am CST
I can't even count up to 11 Million. That's about how many home owners got their packages stolen over the past year according to a source I read, http://www.businesswire.com/news/home/20161025005648/en/11-Million-U.S.-Homeowners-Experienced-Package-Theft I was asked to keep a look out for a package delivery to a friend's house while he was out of town. He has no safe place for a package. It will be visible to anyone driving down the street. The chances of having a PORCH PIRATE take it is about 99% likely. They tell you your package will arrive sometime today by 8 PM but it could arrive several hours before that. So, what was I supposed to do? I could camp out on his front lawn I guess but I have things to do, like rake the leaves in the yard. There is work to do. I did go there 3 different times for 3 consecutive days. No matter they told him the package had not yet been delivered and he could wait until sometime this coming Saturday. 23 million hit by porch pirates today ...

Some police departments are trying a new method to catch criminals known as "porch pirates" who sneak into yards and steal packages left on doorsteps. Report...
3 responses

• United States
6 Dec
Very stressful request by your neighbor. I've read they even look inside sometimes to see if it's something they want.

• Dallas, Texas
6 Dec
Hope a tracking device is inside and cameras are aimed right at their face! LOL

• United States
5 Dec
I would prefer to send it to your house for all that. My neighbor and I both have notes on our doors. her packages come here and some of mine go to her.

• United States
5 Dec
I'm lucky, I live in the country and the people that live around me are wonderful! I was out of town for a few days and was expecting a package, I wasn't sure what carrier would be delivering it. I checked our mailboxes (we have locking boxes at the county road eight miles from my home. There are locking parcel boxes too.) no package. I checked our UPS box, no package. When we pulled in the driveway our headlights shone on the package. One of our wonderful neighbors had delivered the package to us. I was wondering if you could put a sign on the door for the parcel carrier for them to honk when they have delivered the parcel? Or if you know what company is delivering the package you could call and request that they honk when they have de!ivered the package. I would also suggest that the neighbors get together and when they are going to be out of town and are expecting a package they set up someone who is willing to accept the packages and then the people expecting the pace can contact the carrier and ask that it be delivered to that person that one time only. It would also be a great security measure as it wouldn't show that no one was home....it would be like a neighborhood watch.