Abstract Art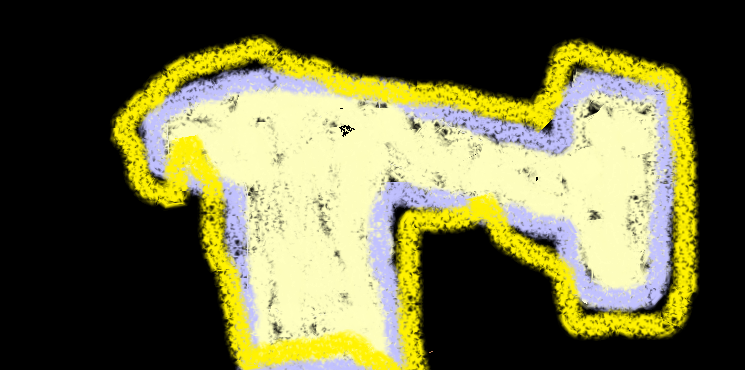 United Kingdom
December 6, 2017 5:38am CST
I went to an art auction yesterday and I was amazed by the different sorts of artwork that can be found. Most of the paintings were of lovely country scenes with cottages, fields and animals, but one of the paintings was horrible. This painting looked like it had been created by a child with streaks of colour and random letters all over the canvas. I was not surprised when it did not sell.
7 responses



• Los Angeles, California
6 Dec
Amazing what is called art sometimes.

• Genova, Italy
6 Dec
Seeing this painting at first glance (excuse me if I say it), it seemed to me drawn with a computer! However, I like this kind of contemporary art.

• Genova, Italy
7 Dec
@millie02
I didn't know. Immediately it seems to me a digital picture. But after I supposed it wasn't

• United Kingdom
11 Dec
@alberello75
You were right to begin with. But it does look like a bit of abstract art.


• Malaysia
11 Dec
I can't see anything special in that either, but maybe I'm just not that good at appreciating abstract art.



• United States
6 Dec
It is amazing at what some call art. Oh well, someone will like what looks like a bit of a mess to us.

• Derby, England
6 Dec
That made me laugh!! I think a lot of Picasso's look like a child's artwork too and few others that people pay silly money for. We went to a gallery showing the finalists for the Turner prize and one exhibit was described in a lengthy paragraph s we looked everywhere for this yellow piece of art and it turned out to be the yellow wall we were standing next to!!