Diary 4th To 6th December 2017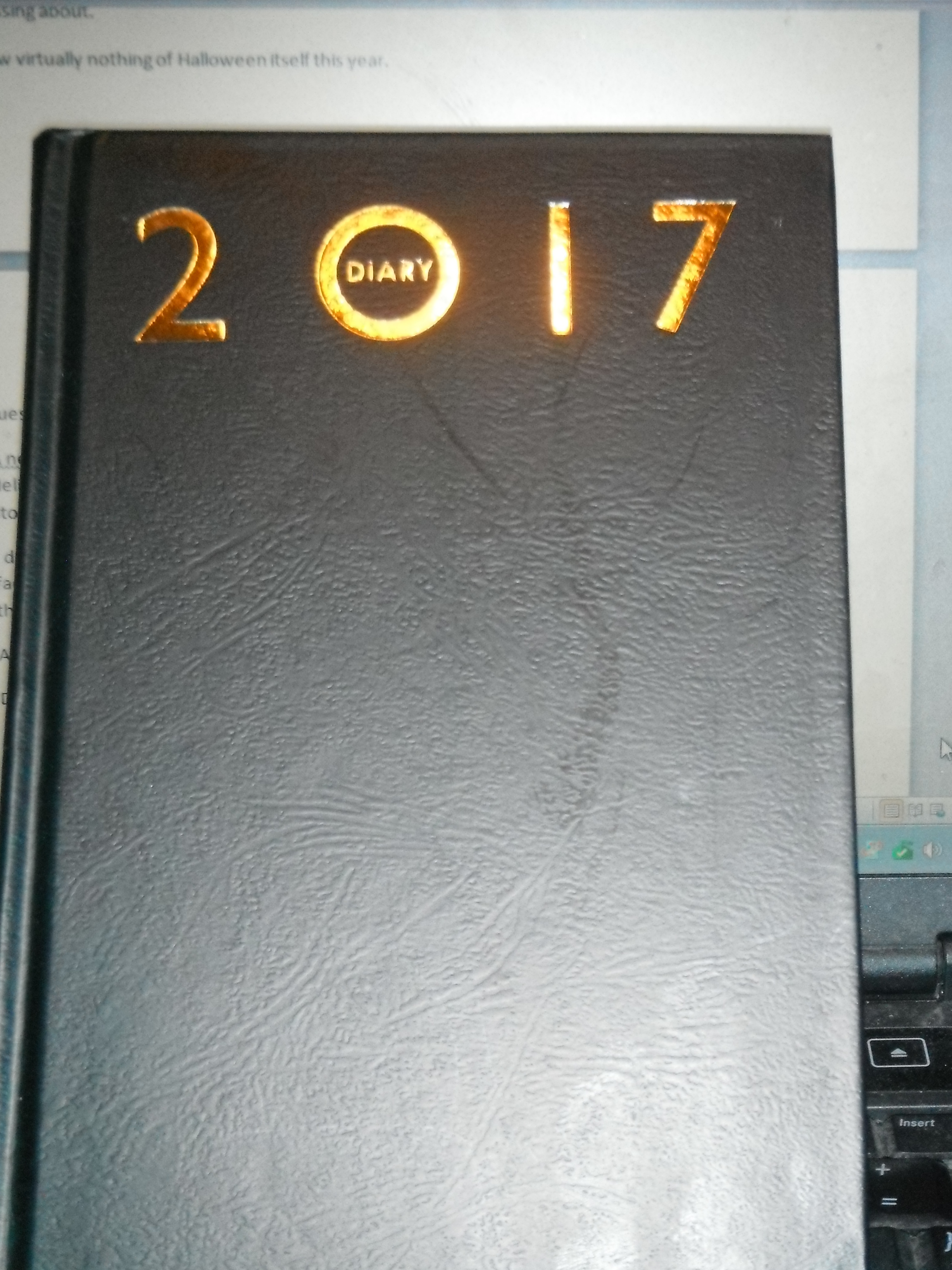 Preston, England
December 6, 2017 10:57am CST
Diary Monday 4th December 2017 My last day off before returning to work for week three of my temporary Xmas post office sorting work. Much of the day was spent preparing clothes and food for the week, followed by an early night. Diary Tuesday 5th December 2017 Work was very busy, the most demanding shift to date, but the team I was with worked together really well. I was really exhausted when I got home. Diary Wednesday 6th December 2017 Busy but not as bad as yesterday, with work coming at a steady pace throughout. I did a little shopping and headed home to put the heating on full as it is really getting cold now. Arthur Chappell
8 responses


• Preston, England
6 Dec 17
@Kandae11
yes it will get very busy by the end of next week

• Denver, Colorado
7 Dec 17
Wow, sounds really busy for you guys. Hang in there!

• Hong Kong
6 Dec 17
@arthurchappell
Thank you again my friend for sharing your diary to us.



• United States
7 Dec 17
Hopefully, it will not be overwhelming before the holidays are done.

• Preston, England
9 Dec 17
Two weeks to go - The next week will be busy but the last week is usually much quieter and temps are often laid off mid-way through
@misunderstood_zombie

• Bunbury, Australia
6 Dec 17
Christmas is certainly closing in on us now.

• Preston, England
7 Dec 17
@JudyEv
yes, it is rushing in like an express train

• United States
6 Dec 17
So glad the shift workers did a fine job together. It is cold here too.

• Bournemouth, England
11 Dec 17
What's it like around those 'last-date-to-post-for-guaranteed-delivery' days?