The View: A Huge Grocery Sign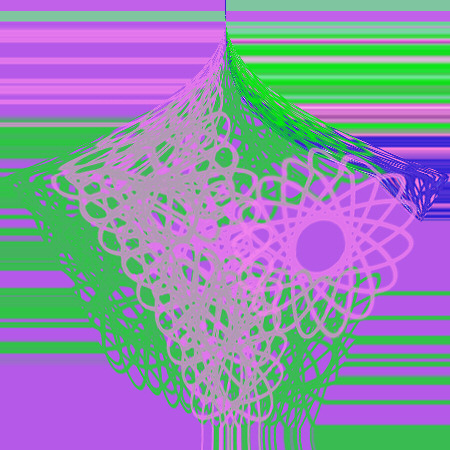 Garden Grove, California
December 6, 2017 3:45pm CST
Wpw I metioned before IL wondered whyu the ownerboughtr abig grocery truck.Well the bilg frocery truck has a uge sign on its silde i n orange letters a foot high. Well I wish I could elluou wha they are dvertising but I can not read V"Vietnamese' letters. Now we have here at least twenty five or thirty rodents who are Vietnamese. Okay I can see the sign from m window on the western side of our building as can all other s whose';widows face this way. A lot of thse people here buy from the sore all he time plusothers who use the alley as a short cut to get to the mall. Sp he gets some more advertising. Thus t tge owner has a new used tuck and a band new car too. I am thinking he hasraken either a son ior some close relative in as a partner and the close fri end drives the truck. I surmised this by the way'he hygs te younger man . And I do not even know these people lolk 'I have a got of fun i imaging avoit them all tthe time no t far off on what IL blieve lol Pme original post and graphic by P Hatley copyrighted 2017
2 responses

• Canada
6 Dec
It is fun to watch people. You can imagine what their story is just by watching them each day.

• Garden Grove, California
7 Dec
hats it bewitching what they do you can ge some idea'the twere unloading c ontainers fromt he bilg tuck with the thuge food signs tinight guess hey close a bit l ater tomigh

• United States
7 Dec
I know a Vietnam family who goes out your way as they have family there. Apparently there's a huge Vietnamese community in the OC? I am told that Vietnamese food there is much better than anything they have in LA - even the grocery stores. Vietnamese have several kind of writings right . . . at least the English with a bunch of accent marks - and then the squiggly kind!

• Garden Grove, California
7 Dec
yes we live in the middle of 24 squyare blocks of Litle Saigob rightin the middle of Garden ?Grove Calif so we have a lo of viet namese here